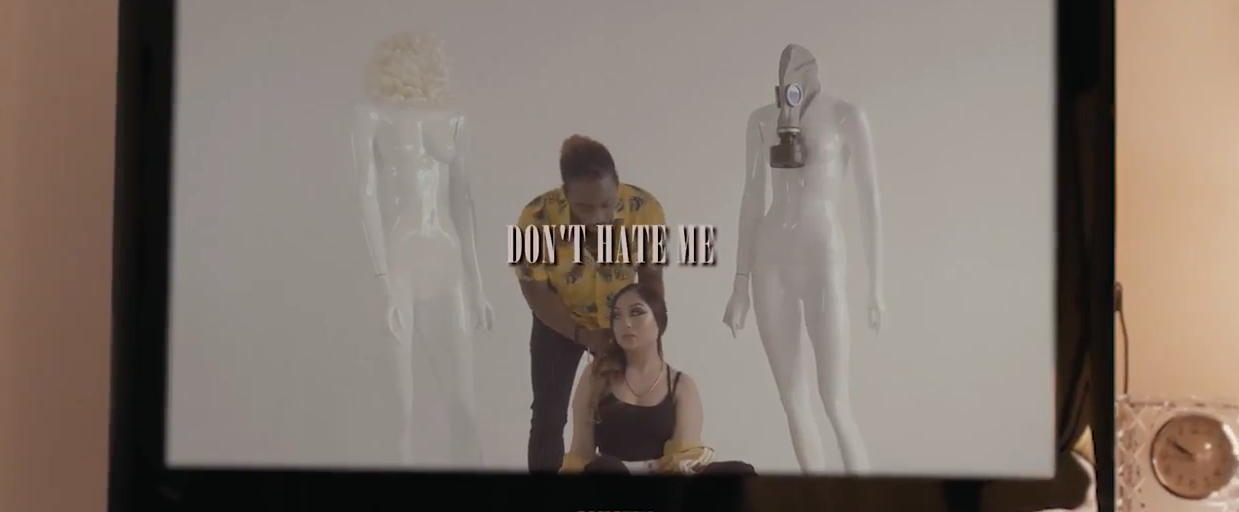 Directed by Brandon Holmes
Austin Fillmore is going to be a pop artist, I promise. Don't believe me? Then just watch his new video for "Don't Hate Me." Seriously, don't hate him because he's ready for the big time. That's your own problem.
Watch the dope ass video below, and be sure to keep your eyes and ears on Austin. Trust me.