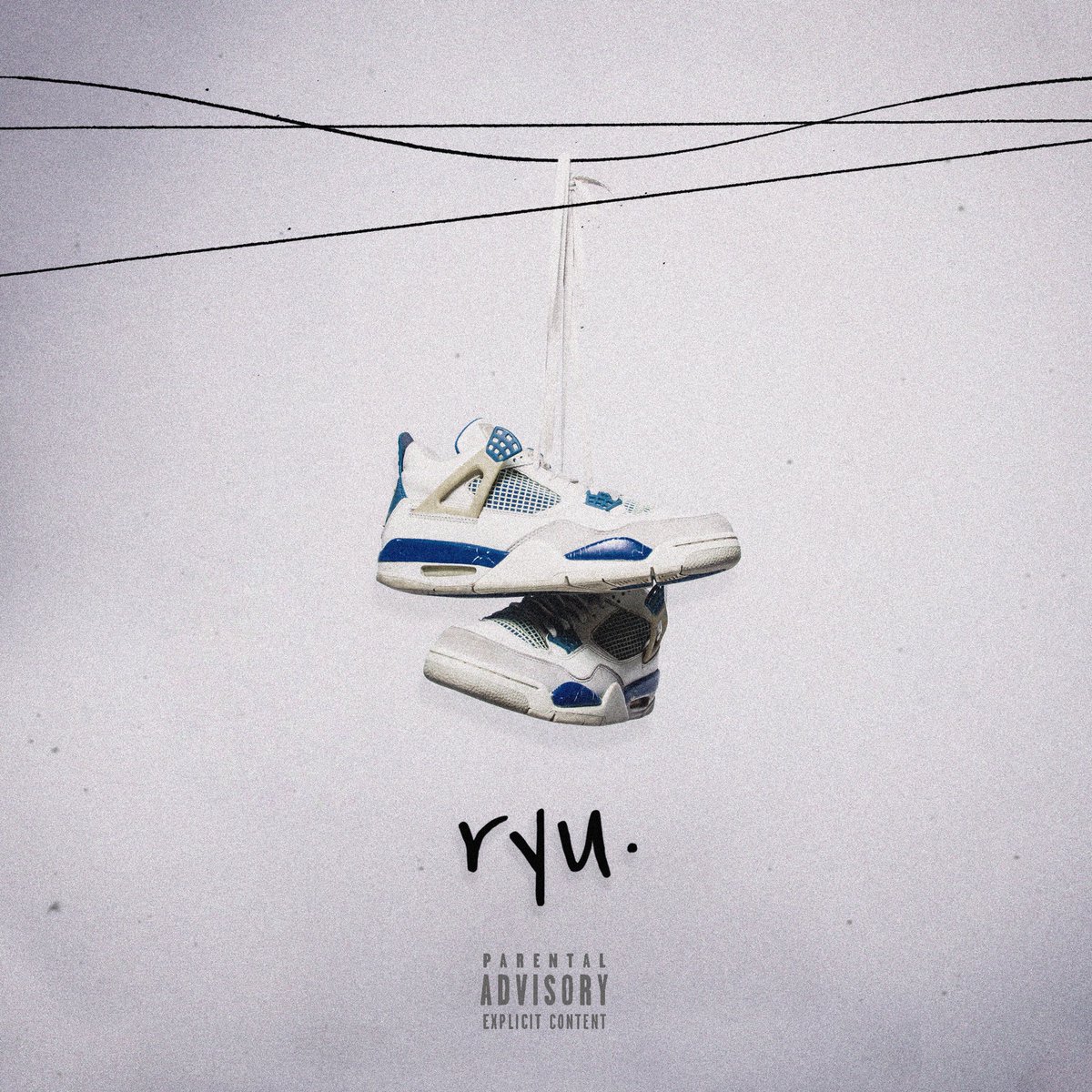 Produced by Charles Lauste
Femdot returns with the second single off of his upcoming full-length, Delacreme Vol. 2. "Ryu" sees Fem thinking over his past choices and wondering what the universe has got coming for him in return. This is one of those tracks that reiterate that Femdot is one of the most interesting voices coming out of the city at the moment, and we've only just begun to see what he's got in store for us. You can bet that. Delacreme SZN is in full swing.
Delacreme Vol. 2 drops on 6/6, but click on "Ryu" after the jump in case you're still wondering if it'll be a must-listen.