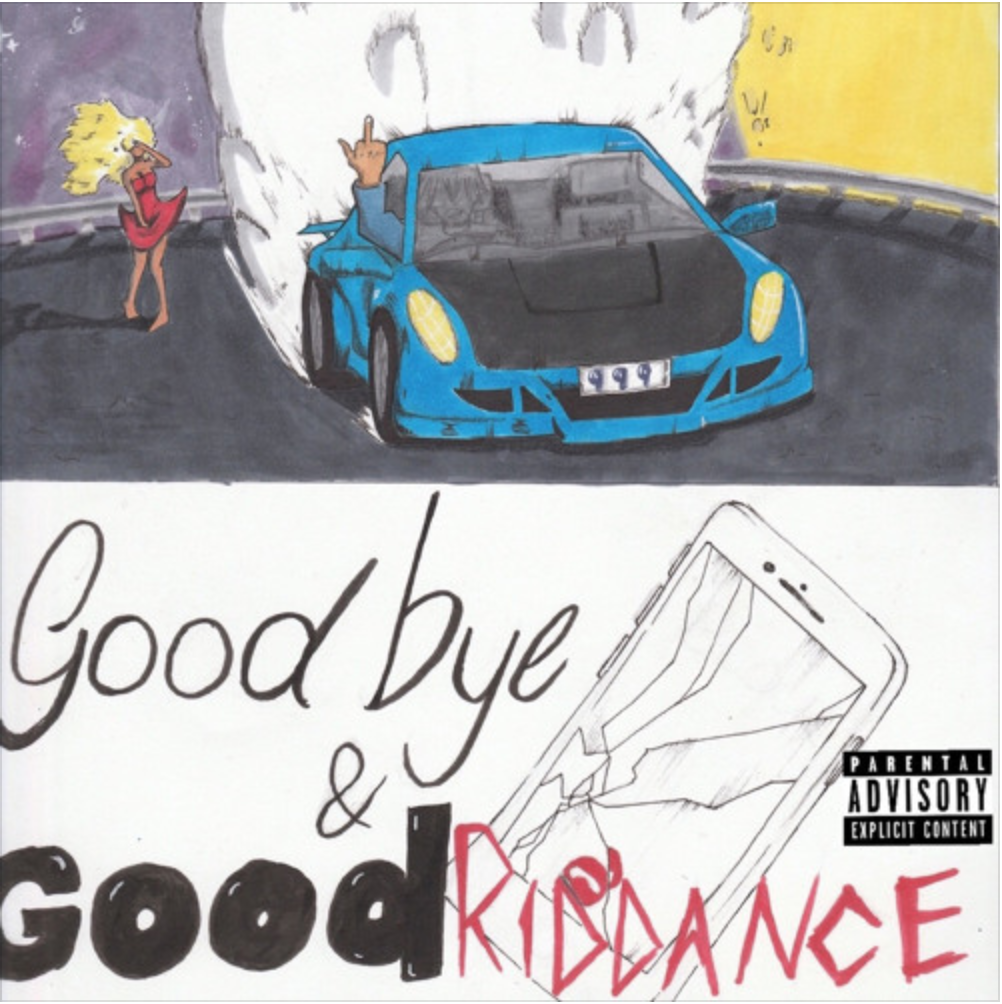 Words by Aaron Navarro (@aaronlarnavarro)
FSD loves trap ballads. And if you're with us then you're going to thoroughly enjoy Juice WRLD's debut release Goodbye & Good Riddance. This project, which comes hours after his single "Lean Wit Me," is like new-age blues, if you dip it in promethazine and heart break.
The Chicago 19-year-old is one of the hottest newcomers in the game right now, and this release is an absolute testament to why we paid attention in the first place. Bouncing production, catchy melodies and captivating lyrics about love gone wrong and its ties with drugs and alcohol, all are done in Juice's signature style on this one. Plus, no features.
Odds are, you'll be hearing some of these tracks everywhere this summer. So stream Juice's debut below and get a head start. Stay winning Juice!