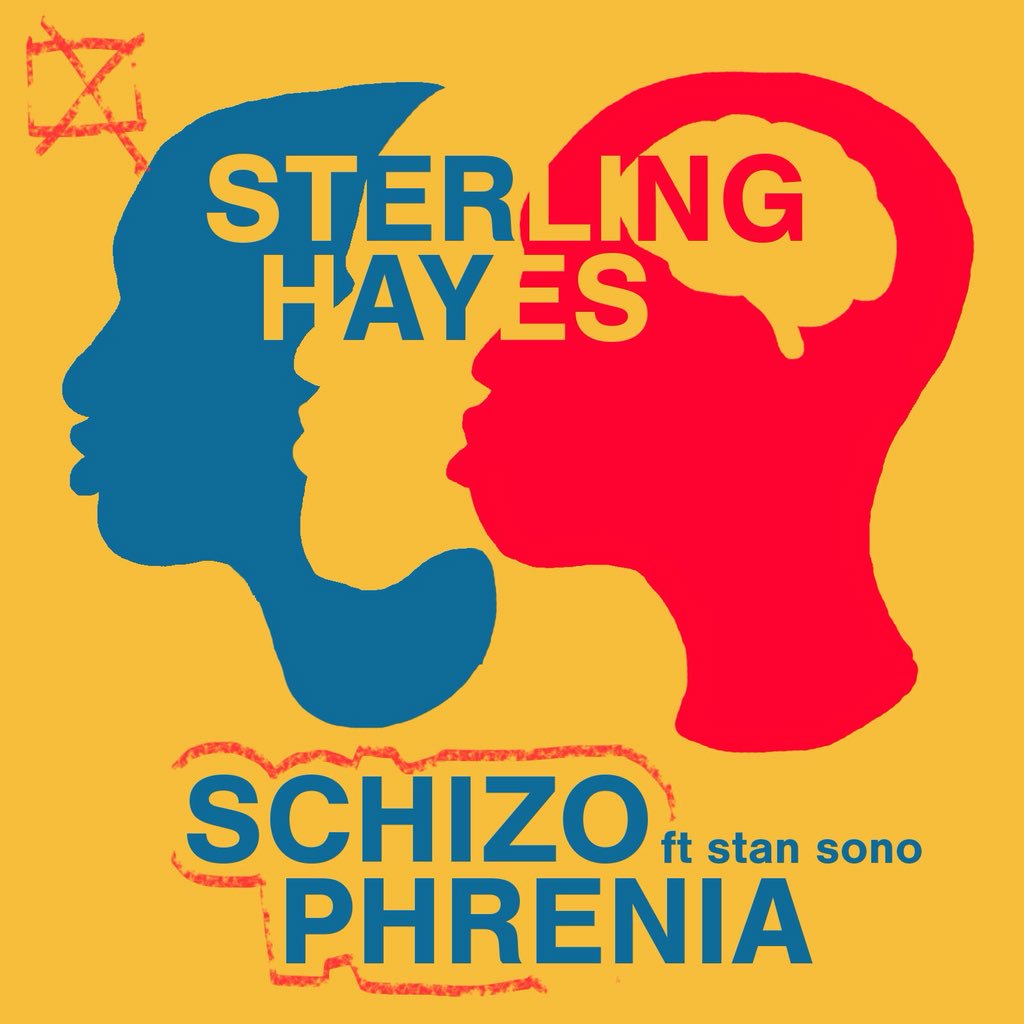 Produced by Spanish Diego
The SaveMoney schizo, Sterling, slides on Stan Sono for his new single "Schizophrenia" soundtracked by Spanish. Say that three times fast. For this jazzy, horn-heavy, slow-roller, Sterling Hayes gets down with crooner Stan Sono to give us one of his best releases to date — just months after Sterling and Diego landed a large commercial placement with adidas.
This one is oozing with vibes. Feels. All of that. It's the schizo music. Hear him bleed from his soul below. He has a lot to say on this one. Feel it.