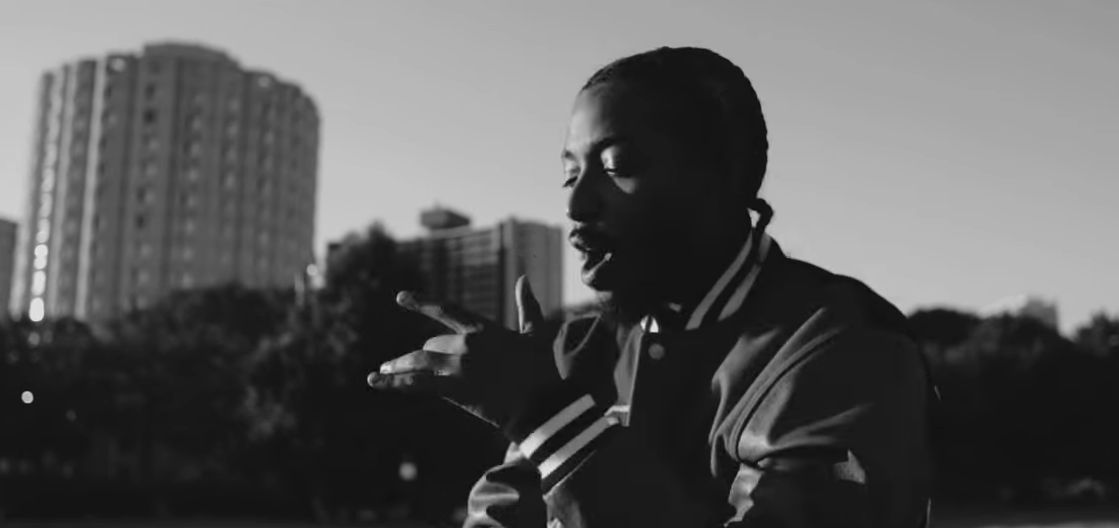 Directed by DGainz. Produced by 25th Hour.
This is powerful. Illi links up with the legend himself, J. Ivy, for the very astute "PTSD." Illi has always been very vocal about depression and life as a black man in Chicago, and he paints a picture for the world to see with his DGainz-directed video. It all came together perfectly here. This will make you feel something, for real.
DGainz really brought his words to life, and the inclusion of J. Ivy really brings it all together. Well done. Watch it below.