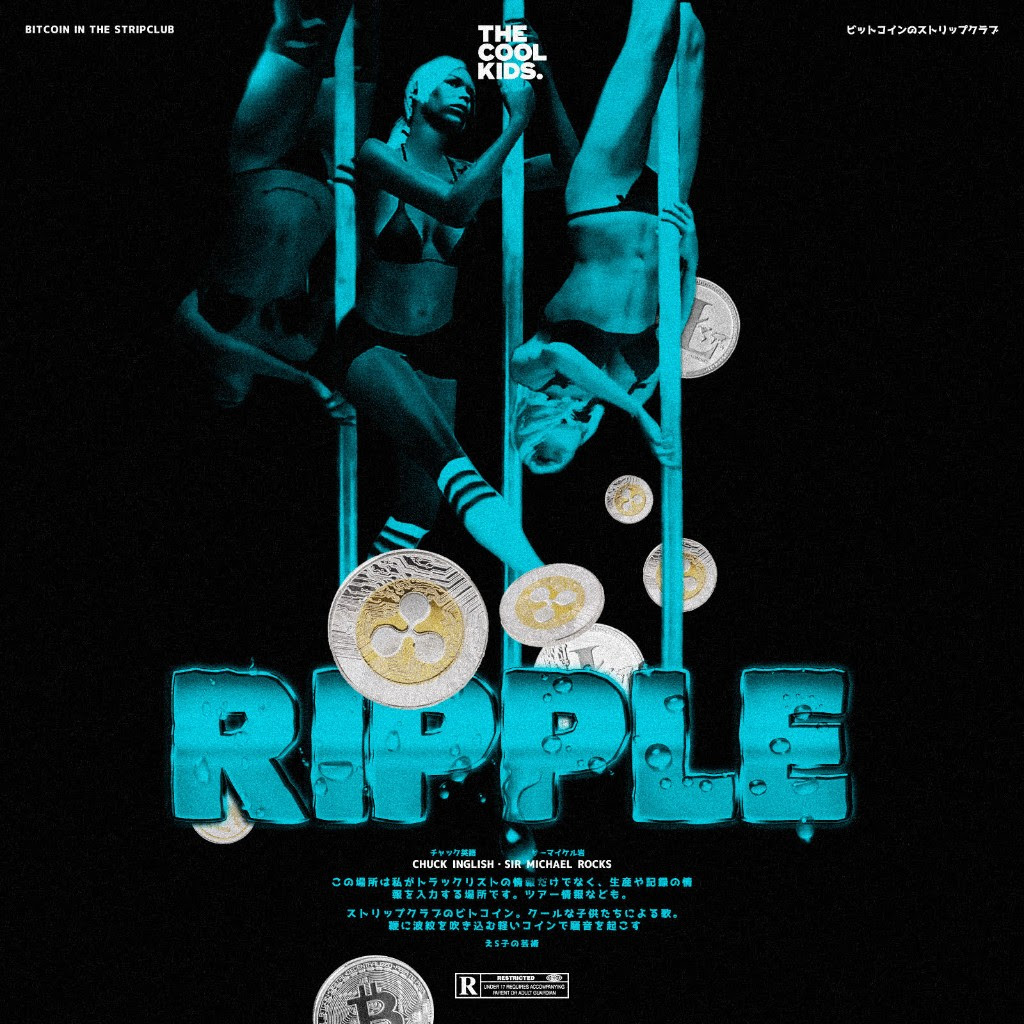 Whoa, new flame from Chuck and Mike. They've done it again.
Less than a year after the release of their very-great reunion album, Special Edition Grande Master Deluxe, the duo fire back with new music. And we're happy about this. Especially happy that the reunion album wasn't just a one-off, but they're coming back for more. That likely means more music is on the way.
And they kick off their campaign with this luscious strip-club ready rock. This shit has been on repeat all day with me. Don't snooze. Let the "Ripple" effect drown you.