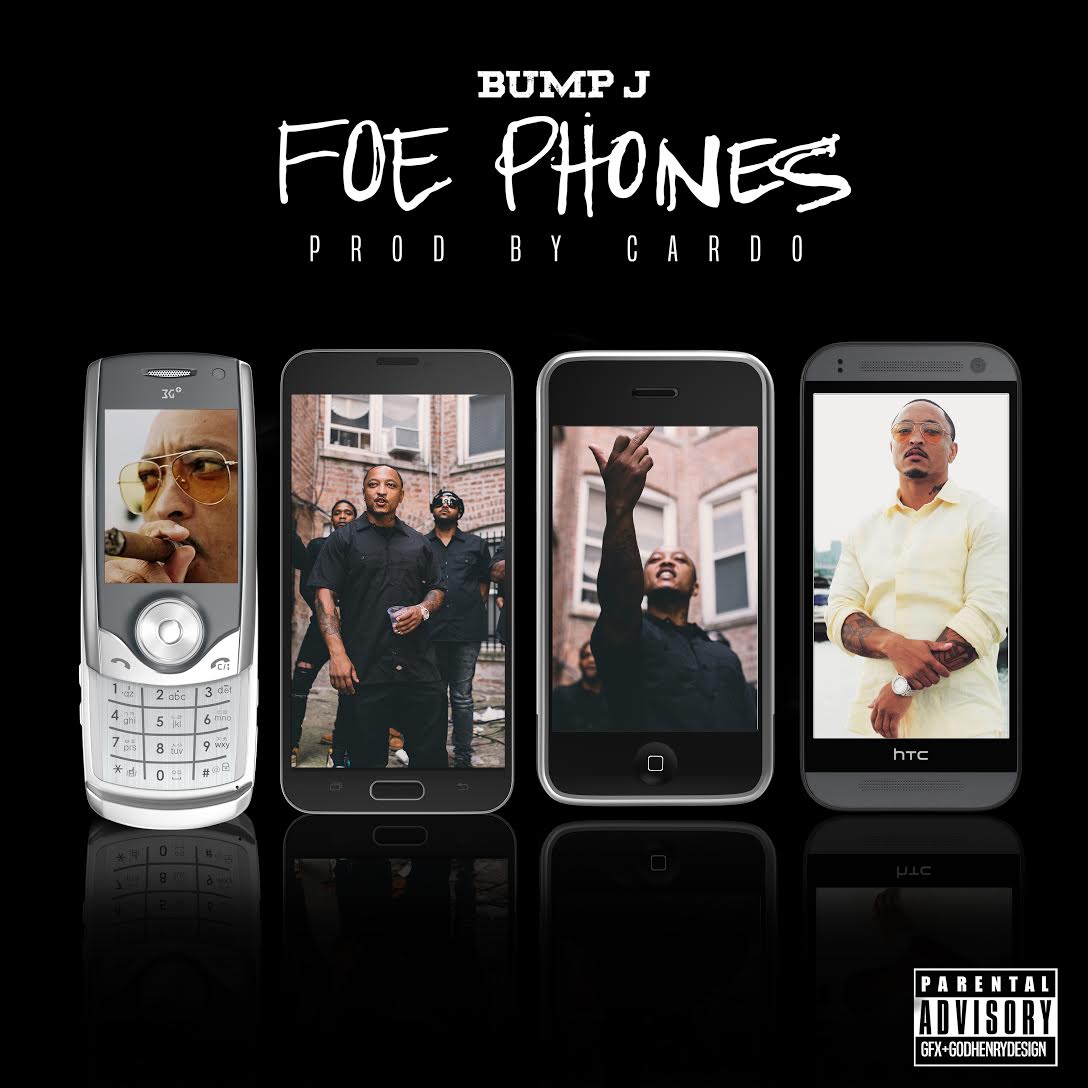 New Chief.
With Cardo on the beat, Big Bank Bump is back with new slaps. This one is called "Foe Phones," and is the latest let loose from his forthcoming new project, dropping sometime this week.
Rumored title of the project? I Don't Feel Rehabilitated. He snapped with that title, wow. From the sound of "Foe Phones," we're in for a major treat when the album impacts in a few days. He's back on his BS.
He's Bump J and he has his degree from the streets. Graduate below.