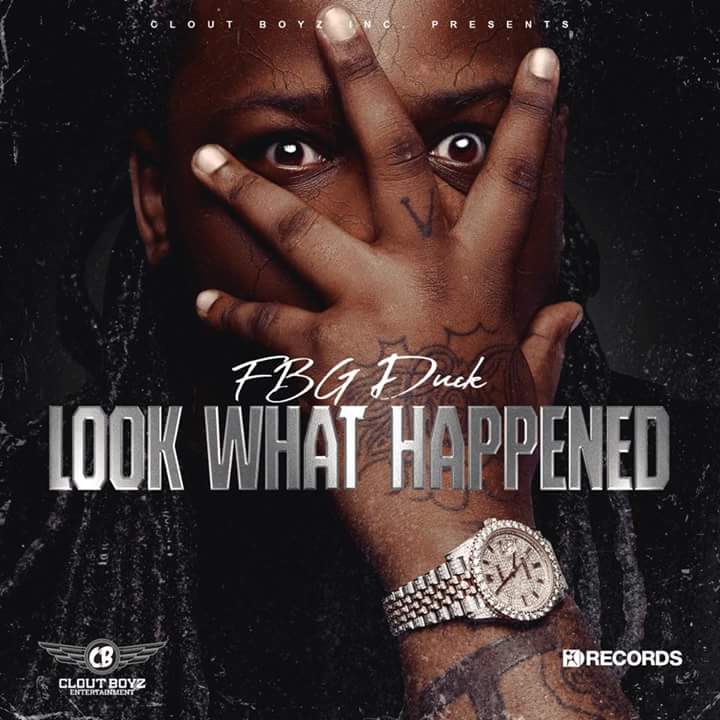 Produced by Malcolm Flex
FBG Duck has one of the summer's hottest bangers on his hands with "Slide", and today he's here to remind us that he doesn't plan on stopping there. The Clout Boyz head honcho keeps the momentum going with a brand new one and it slaps. Expect this one to be at the weekend's functions.
Go ahead and look what's happening after the jump.