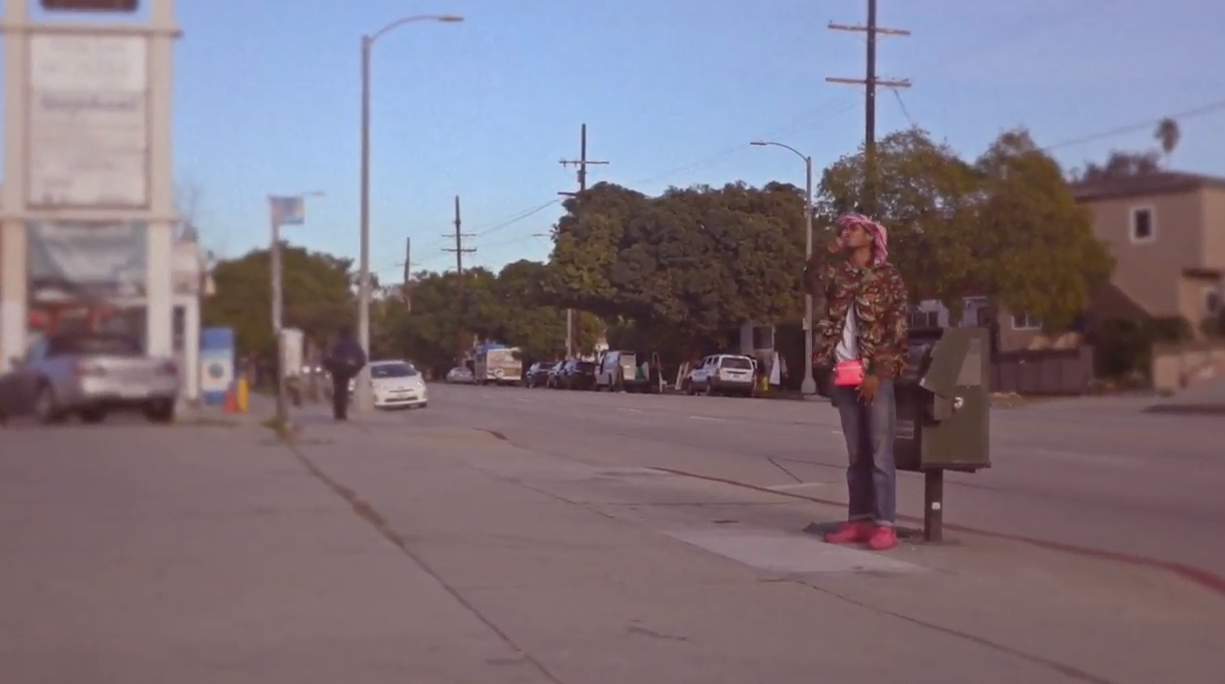 First thing's first. If you've been following Crackaveli in any capacity over the past 6-or-so years, then you already know he has the best song titles of anyone in Chicago. Dude pulls these titles out of thin-air, and gives people the most creative and unique ideas. This I can merch. Need evidence? Just check out today's title. Crackhead Bid.
Are you unfamiliar with the term? I presume most are. The good news? Crack Man gives us a full description and run down. You gotta love it.
Crackhead Bid [kræk▪hed bɪd]:

An extremely short jail sentence, mostly associated with non-violent drug offenses, only requiring, in most instances, that an individual "dress-in" and "dress-out" of the prison system.

On this day, two years ago, hip hop artist Chris Crack released one of his most notable projects to-date, "Troll Till They Fold". This project was released following a roller coaster-esque calendar year that included monumental highs and disparaging lows for the still emerging artist. Fresh off the heels of the success of his first, full-length collaborative project with fellow Chicago native Vic $pencer (Chris $pencer: "Who TF is Chris $pencer?"), and following a short stint on the opposite side of the media spectrum, Chris saw his name, once again, mentioned among the industry's young rising stars.

TTTF's popularity truly skyrocketed following the video premier of the project's lead single, "Pine Cones", debuted by Vice Media's Noisey outlet. Today, two years later, Chris is revisiting and breathing new life into the mixtape with fresh visuals for the project's interlude series that Chris has titled The Crackhead Bid (Dress In; Commissary; Dress Out), each interlude having their own, accompanying visual. Stream TTTF here and check out the latest visuals below.