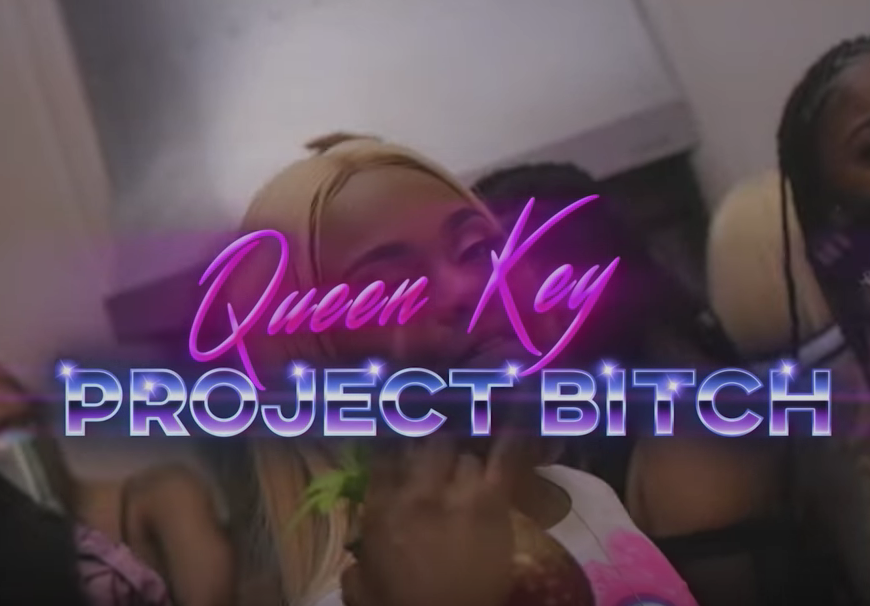 Shot & Edited by Lawrence Mahone
What do you know about the Baller Blockin soundtrack? Well, Ms. Key apparently knows a lot, as she's taken to flipping the classic Cash Money track, "Project Bitch," from said soundtrack. That was one of the best rap songs of 2000, so it's only right the Queen breathes new life into it.
Watch the mesmerizing new video below.