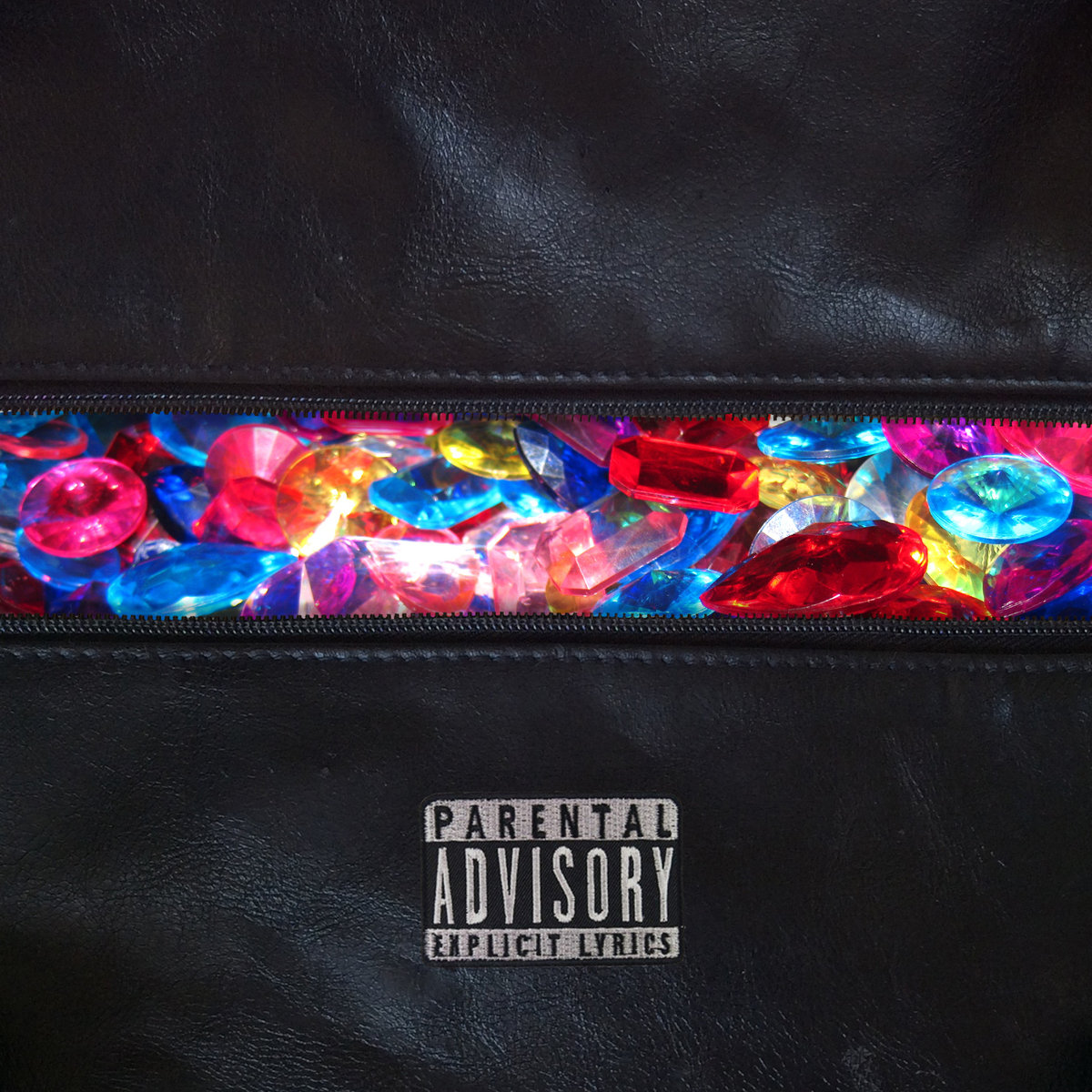 I've known Vic Spencer for over a decade now. Since we first met, many artists have come and gone in the Chicago scene. Some shot to the top, some fell down, some disappeared. The ferris wheel has gone around a few times, and the roller coasters are constantly going up and down. But one thing has remained: Vic Spencer is here, and is really just getting started. It's pretty crazy, because most artists begin to dull with age — it's just part of it. But for Vic, it's like he just keeps getting sharper. Getting better. Fanbase expanding. It's been a dope sight to see.
Today, he returns with his new album, Duffle of Gems. A big bag of dopeness, that he just put up for sale on Bandcamp. If streaming isn't your thing, and you're into the physical realm, he has limited edition compact discs for sale, and all kinds of other dope packages that you can scoop right here.
14 brand new tracks with no features. Didn't need em. Just V-I-C spitting his patented slop and shit-talk. Do your thing below.