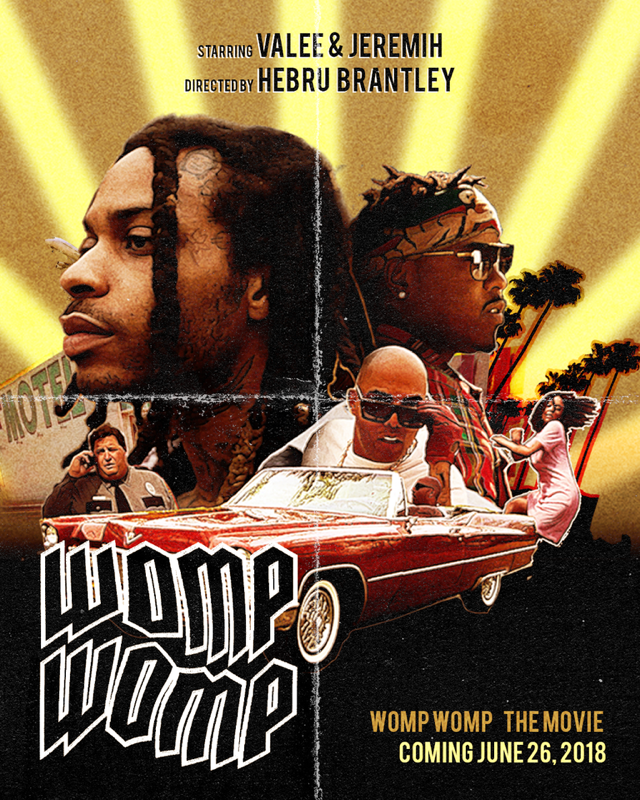 Produced by Cassio. Directed by Hebru Brantley.
It's here. Of course I'm biased, but this is one of my favorite songs of the moment. It's infectious, it's addictive and the video adds an entirely new life to it. Hebru bucked the trend of typical rap videos, and went another direction all together.  A better one.
Watch it below and see for yourself.