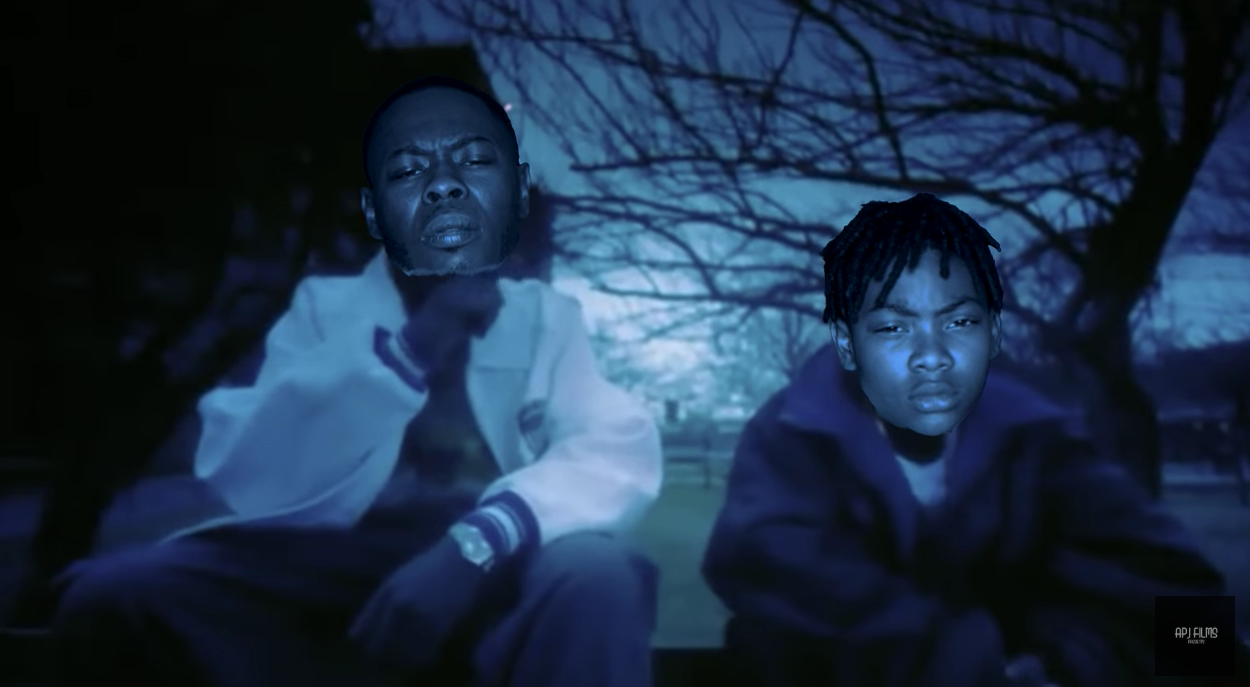 Directed by APJ Films
Belly is a classic. Go argue someone else if you don't agree. Bad acting? Nah, never that. You just gotta watch it like it's one long music video — that's the trick.
Today, Chicago's Weasel Sims goes back in time 20 years to revisit the film, and put his own twist on it for his new video for "Belly." Aaron Perkins Jr. snapped for this one. Watch it below.