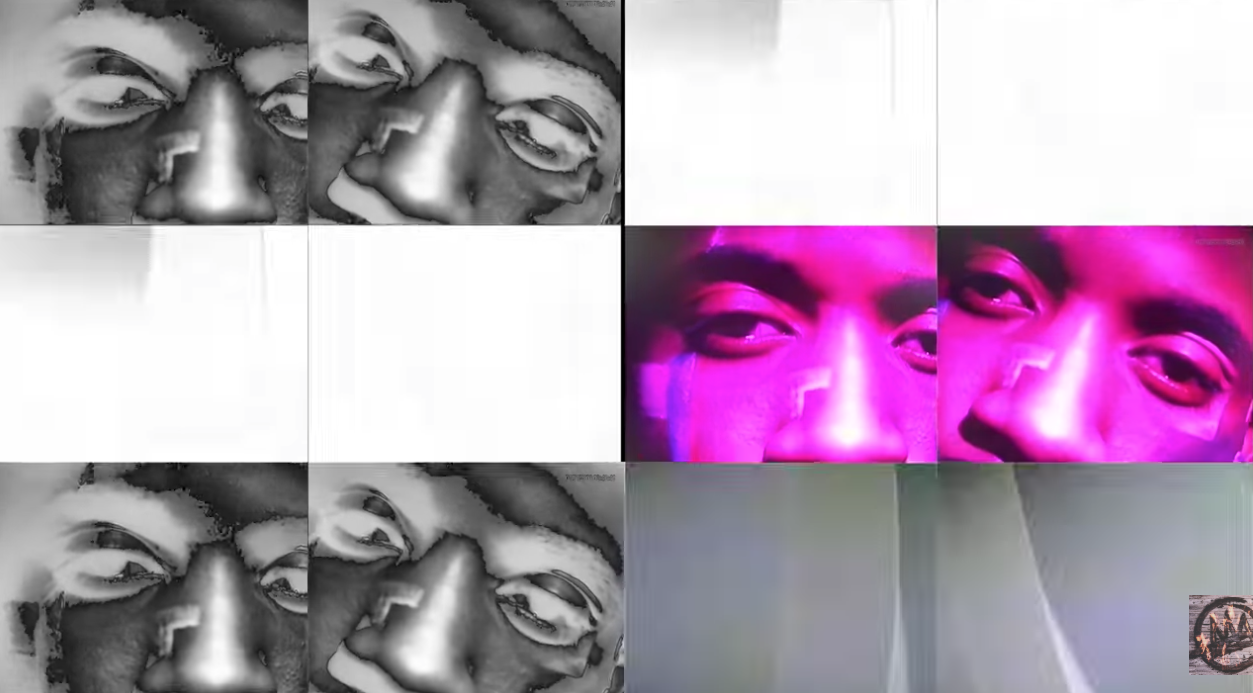 Directed by Isaac Gale
Back like they never left (because they never did) is Air Credits: The Hood Internet + ShowYouSuck. Today, they return to FSD to announce their forthcoming tour in support of their upcoming album, Artería Verité. The album is due out very very soon — August 3rd to be exact — and to push the campaign they've blessed us with the World Premiere of their "Eye In The Sky" video which features Sims trading bars with Show over a post-doomsday backdrop from ICETEP and Air Credits' Steve Reidell. It's a Chicago and Twin Cities collaboration of epic proportions, and I can't lie, Show goes very crazy on this one.
The Air Credits tour with Sims kicks off on 9/12 in Denver and concludes 10/11 back home in Chicago. But before they embark on their headlining gig, they will be out supporting Black Moth Super Rainbow on a few spot dates. All of the dates and the video for "Eye In The Sky" can be found below.
Be sure to grab ARTERÍA VERITÉ on August 3rd via Doomtree Records. Pre-order the album right here: http://smarturl.it/arteriaverite
ARTERÍA VERITÉ Tour with Sims—
9/12 Denver – Globe Hall
9/21 Salt Lake City – Urban Lounge
9/22 Portland – Mississippi Studios
9/23 Seattle – Barboza
9/25 San Francisco – The Independent
10/3 Boston – Sonia
10/4 Philadelphia – Boot & Saddle
10/5 Brooklyn – Brooklyn Bowl
10/11 Chicago – Empty Bottle
Air Credits do not stop: they will also be getting in the van next month to support legendary Pittsburgh band Black Moth Super Rainbow for a run of shows.
Air Credits with BMSR—
8/10 Pittsburgh – Mr Smalls
8/11 Louisville – Headliners
8/12 Asheville – Orange Peel
8/14 Austin – Mohawk
8/15 Houston – White Oak Music Hall
8/17 Atlanta – Masquerade Hell Stage
8/18 Nashville – Mercy Lounge