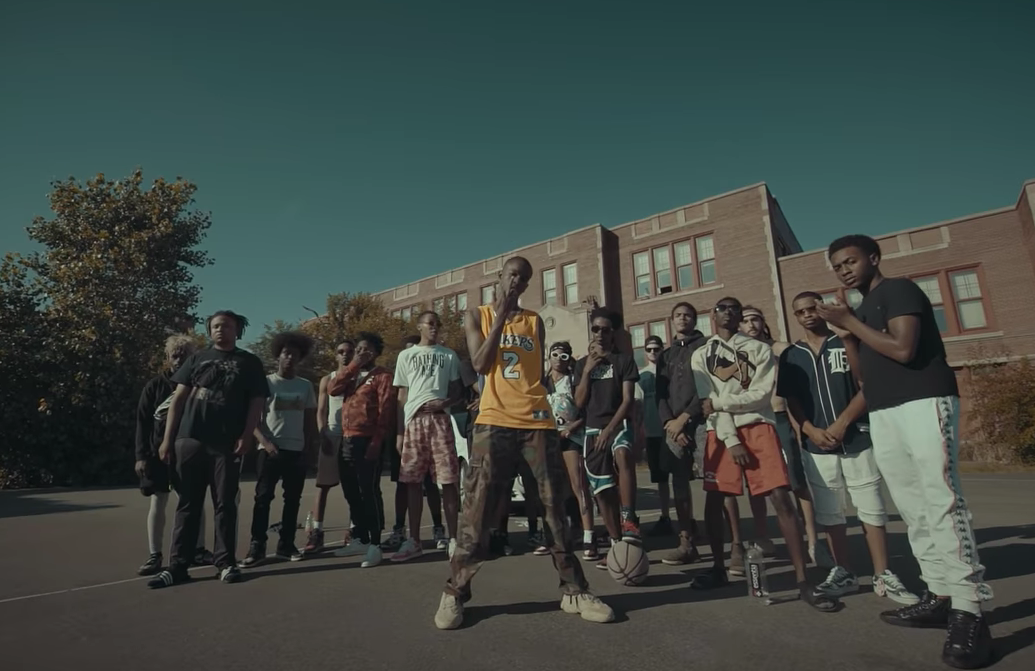 Directed by Jerry PHD
Ohhhh! There are certain things in life you just have to do sometimes. And one of those top tier items on the list is ballin' on a fuccboi. That's just law. Ballin' on fuccboi's should be an olympic sport if you ask me. Today, Sam goes for the gold in his crazy new video for, you guessed it, "FUCCBOI." The result? Some Detroit Bad Boy's shit on the court. Malice at the Palace part 2 if you will.
Watch it below. Love to see him connecting with Jerry for something — this is fantastic.