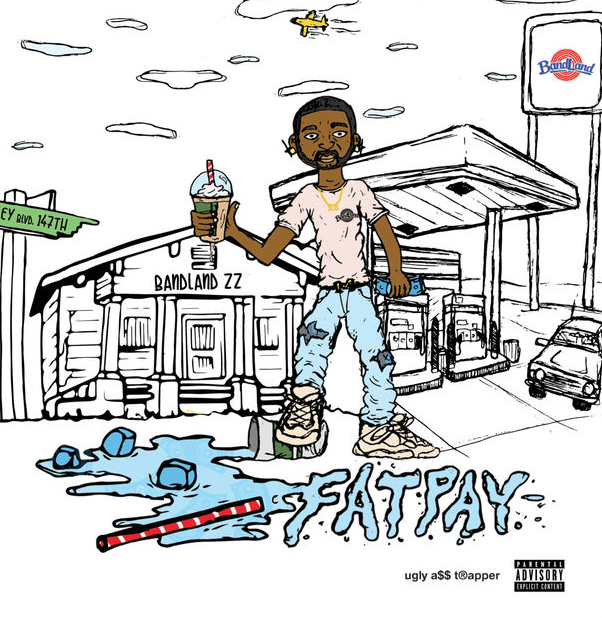 A&R by NayR Creates. Creative Direction by Ugly Ass Trapper.
Bandland ZZ caught my attention in a major way a few weeks back with the release of his addictive single, "El Racka." I honestly couldn't quit playing it. My first response? I wanted to hear more. Well, today those prayers have been answered in the form of his new project, FatPay. 
Eight new tracks. Short, sweet and to the point. Does it match up to the greatness of "El Racka." Well, we are soon to find out. I'm jumping in now. So should you.