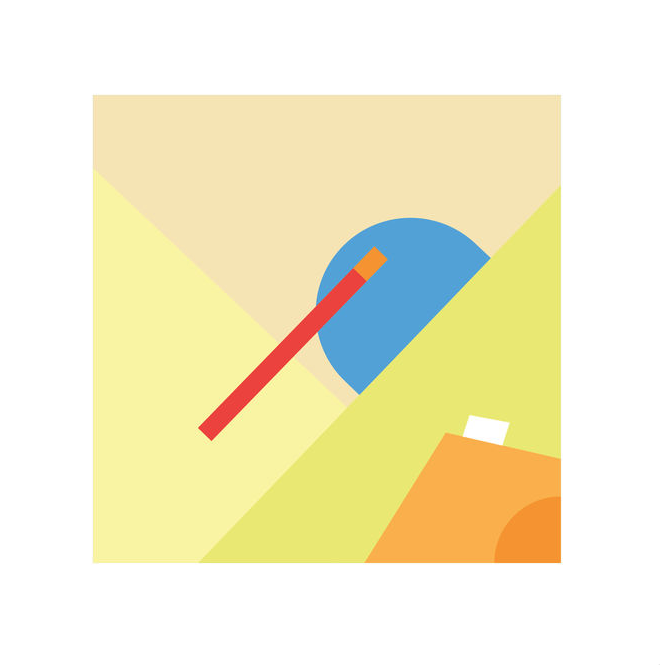 Well, is it just four songs, or is it an official EP. Who knows what to call it, and who cares. IT'S FOUR NEW CHANCE SONGS! Yes, new material from the Mayor of Chicago. There's even one called "Wala Cam" named after the legendary footwork show.
Funniest part of this whole thing? Chance told you he was dropping something, then told everyone he wasn't. But then still dropped it anyway. Hey, you do what you want when you're popping. And that's the best life advice I can give you.
Stream four new joints from Chano below.