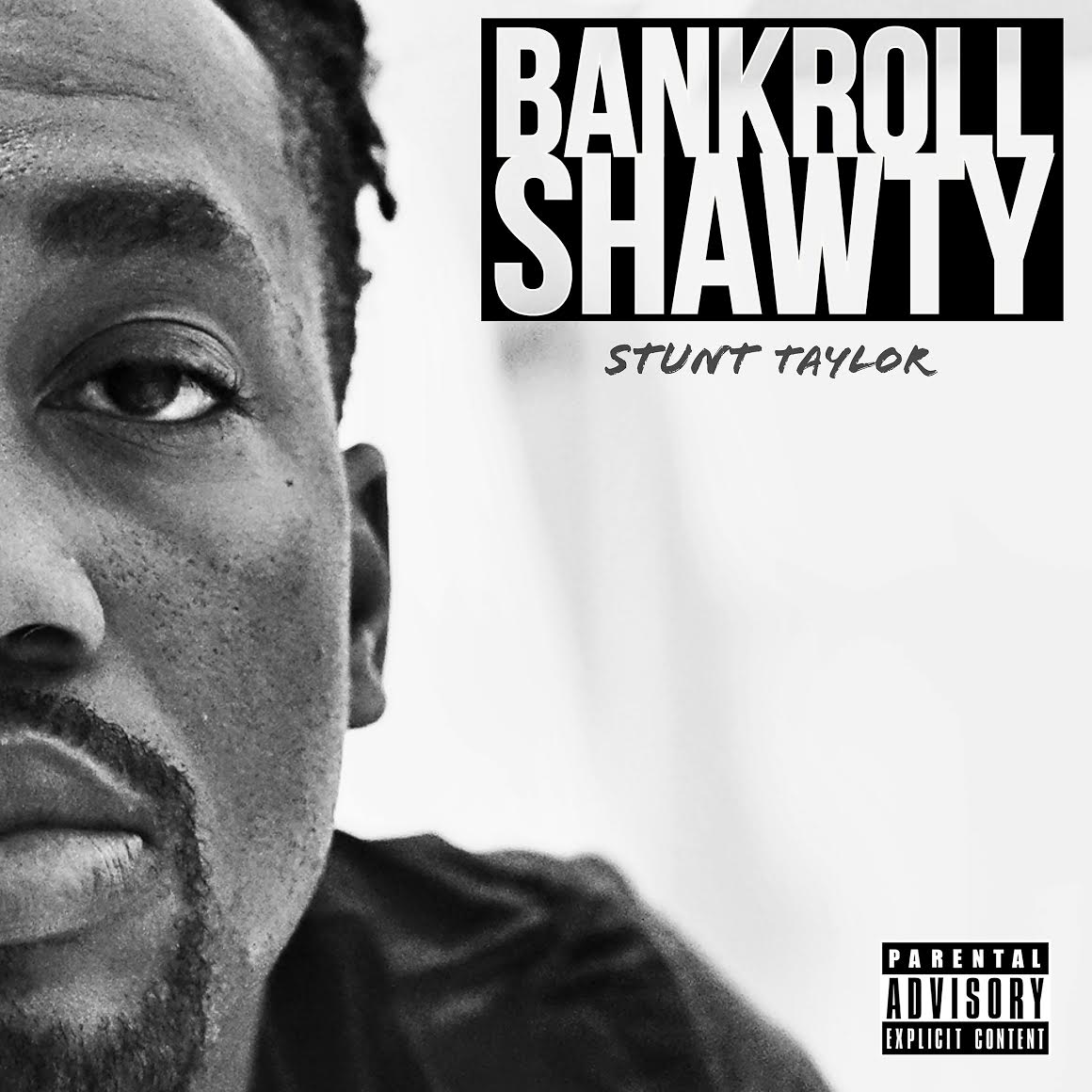 Mr. FeFe On The Block is back, and ready to set the streets on fire yet again. Today, he blesses us with his brand new single "Bank Roll Shawty." I have a challenge for you: try listening to this one just once — you can't. You're gonna have to run it back a few times. That hook is a total ear worm.
And it's for the shawty's out there with the big knots. The big bank rolls. He's talking straight cash shit on this one, and he's right back where he should be. Stream it now below.
NOW UPDATED: WITH MUSIC VIDEO!