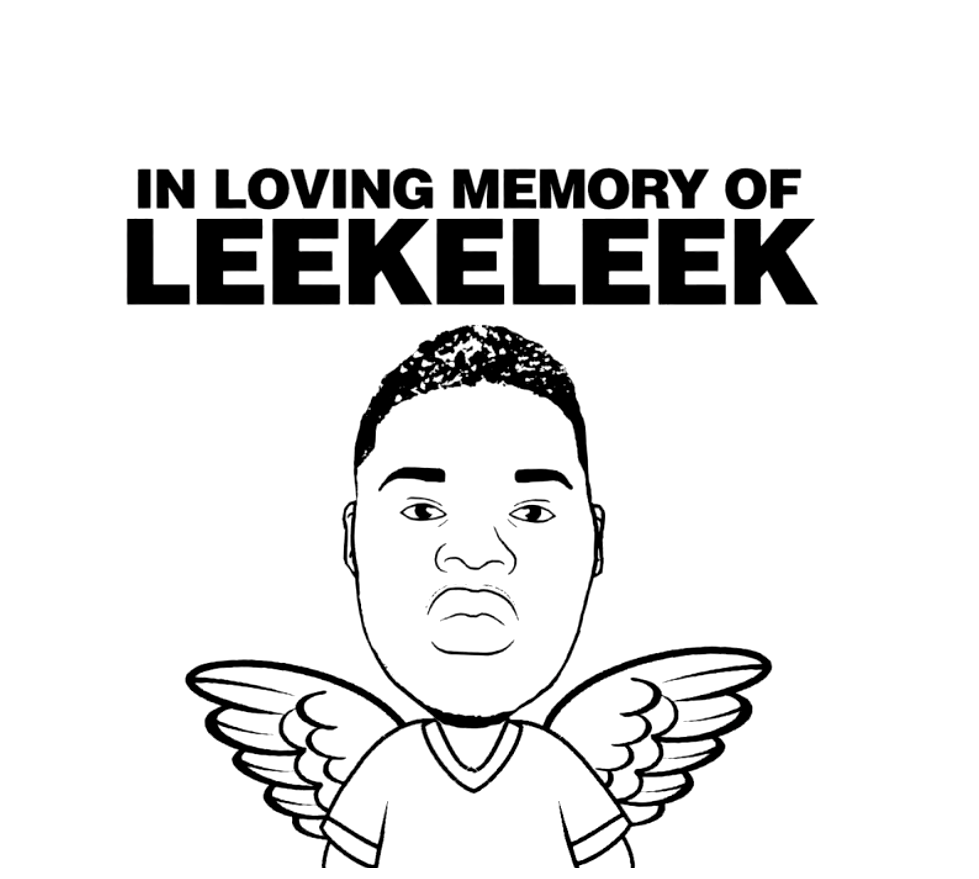 Produced by Leekeleek
Artist and producer, Leekeleek, was a fixture in the Chicago scene over the past half-a-decade, having laced the likes of King Louie, Fat Trel, Chief Keef and many other with production and features. Sadly, Leek passed away last week after an accident with a train in Danville, IL.
To celebrate the memory of the talented Leekeleek, Chella H decided to unleash an unreleased collabo they'd recently worked on titled "Bae." Today we have the premiere of the lyric video for it.
We'd like to offer our condolences to Leek and his family. May he rest peacefully.