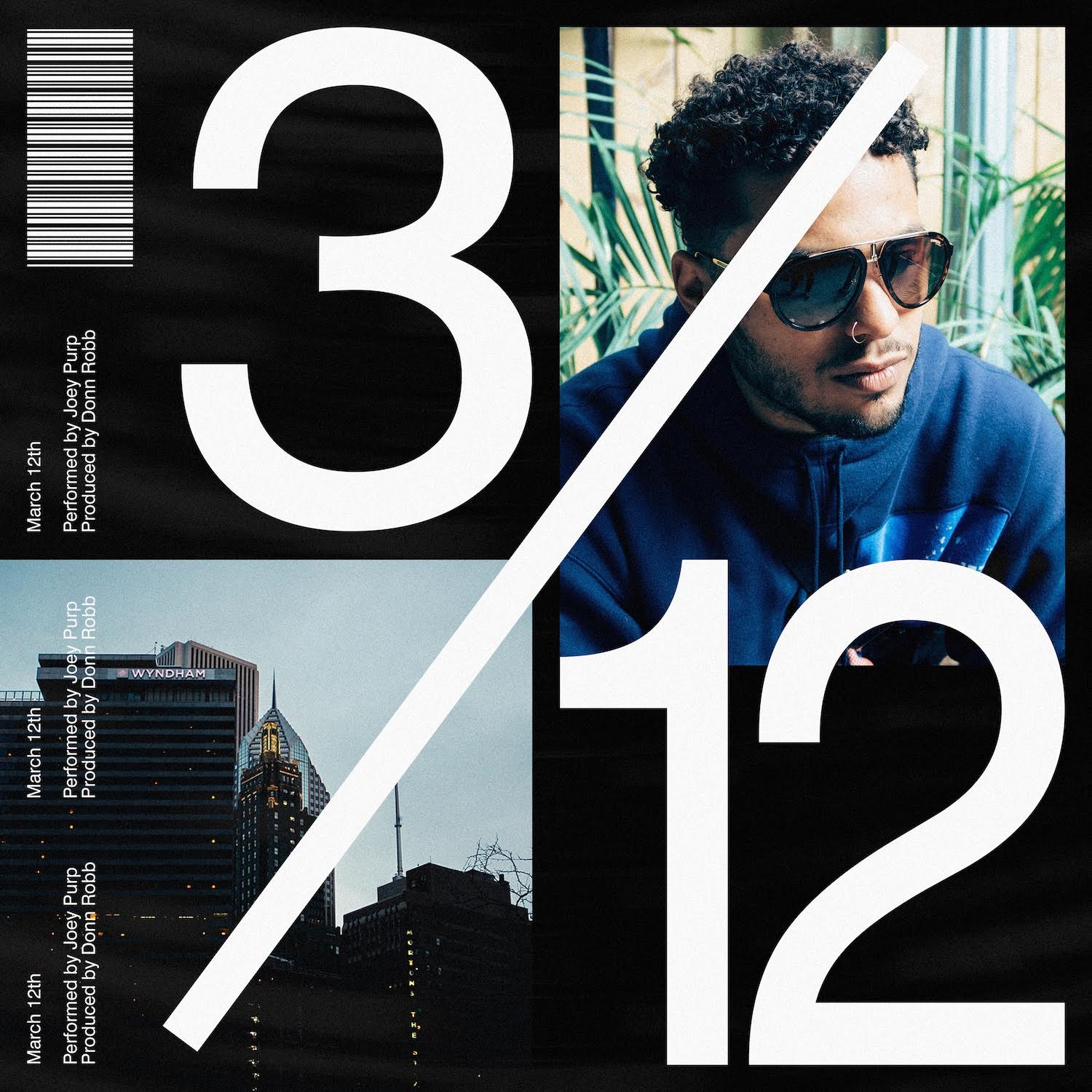 Purp season has returned.
Donn Robb did the beat. No, this isn't for any new project. BUT this serves as a warning shot to let you know a new project is OTW. How soon? Sooner than you think. The game hasn't been the same without him, so be afraid. Be very afraid.
March 12th is the date, but make sure you press play on August 10th. Stream it below now.