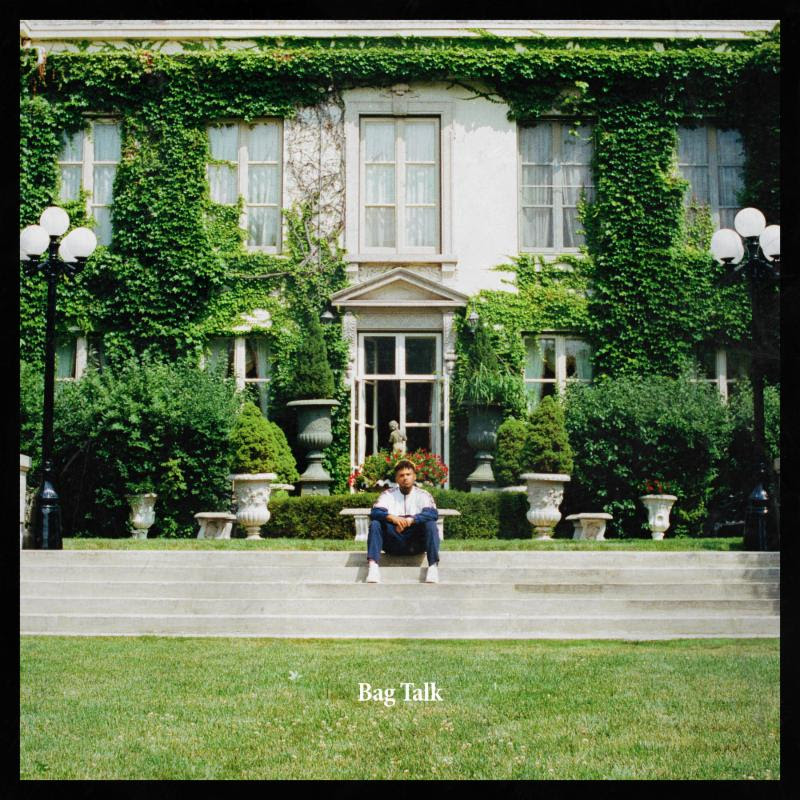 Produced by Nez & Rio. Directed by Yakub Films.
It's Monday morning. The bag is barking. Joey is barking back. It's bag season, so jump in and take a ride with Purp.
We're also happy to announce that Joey is dropping his new project, QUARTERTHING, dropping this Fall. His first since 2016's iiiDrops. This is a big deal. A very big deal. Check a bag — it's time.