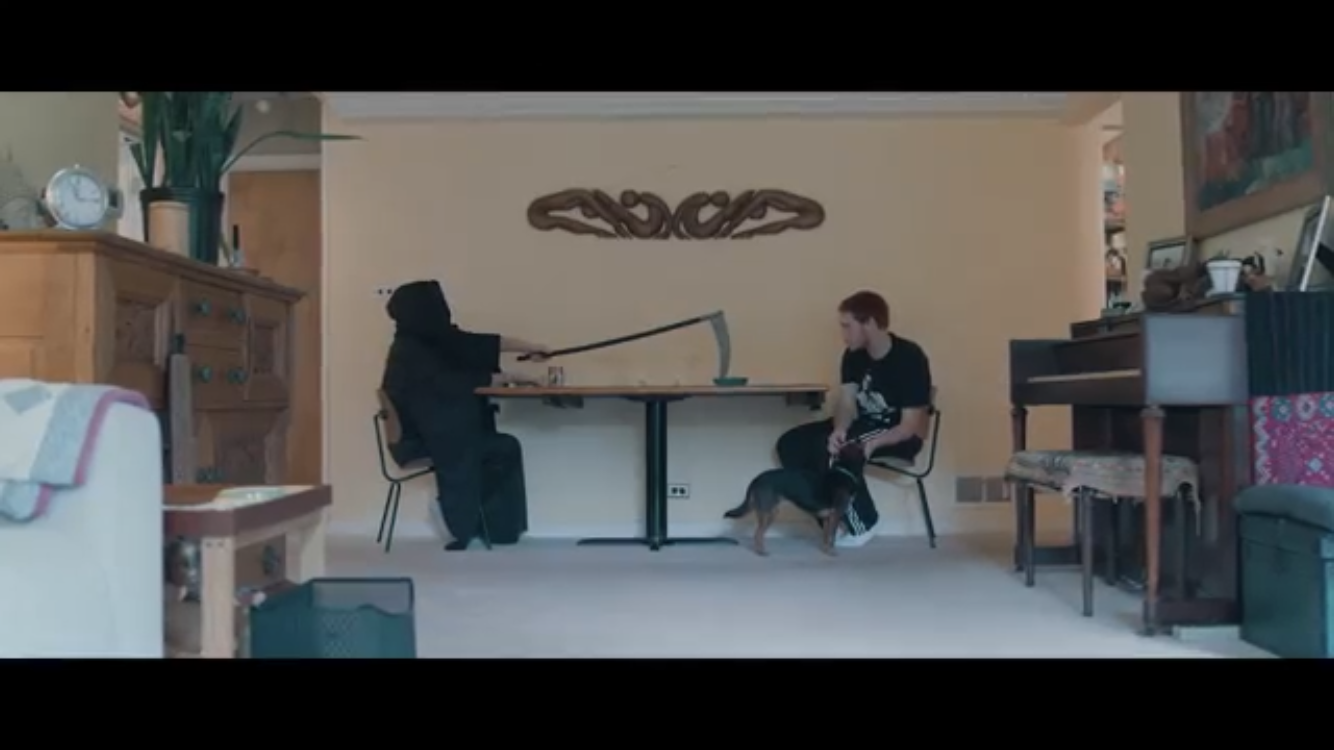 Words by Aaron Navarro 
After a couple of months of touring and recording, the Chicago-based band is back, with one of the most enjoyable music videos I've seen this year. Word to the director Cody Laplant.
Pair that with some great horns, good flows, a catchy bouncy hook, the Manwolves got it all down pat. Excited to see what they got next, but in the mean time make sure to watch their video for "Reaper" below.