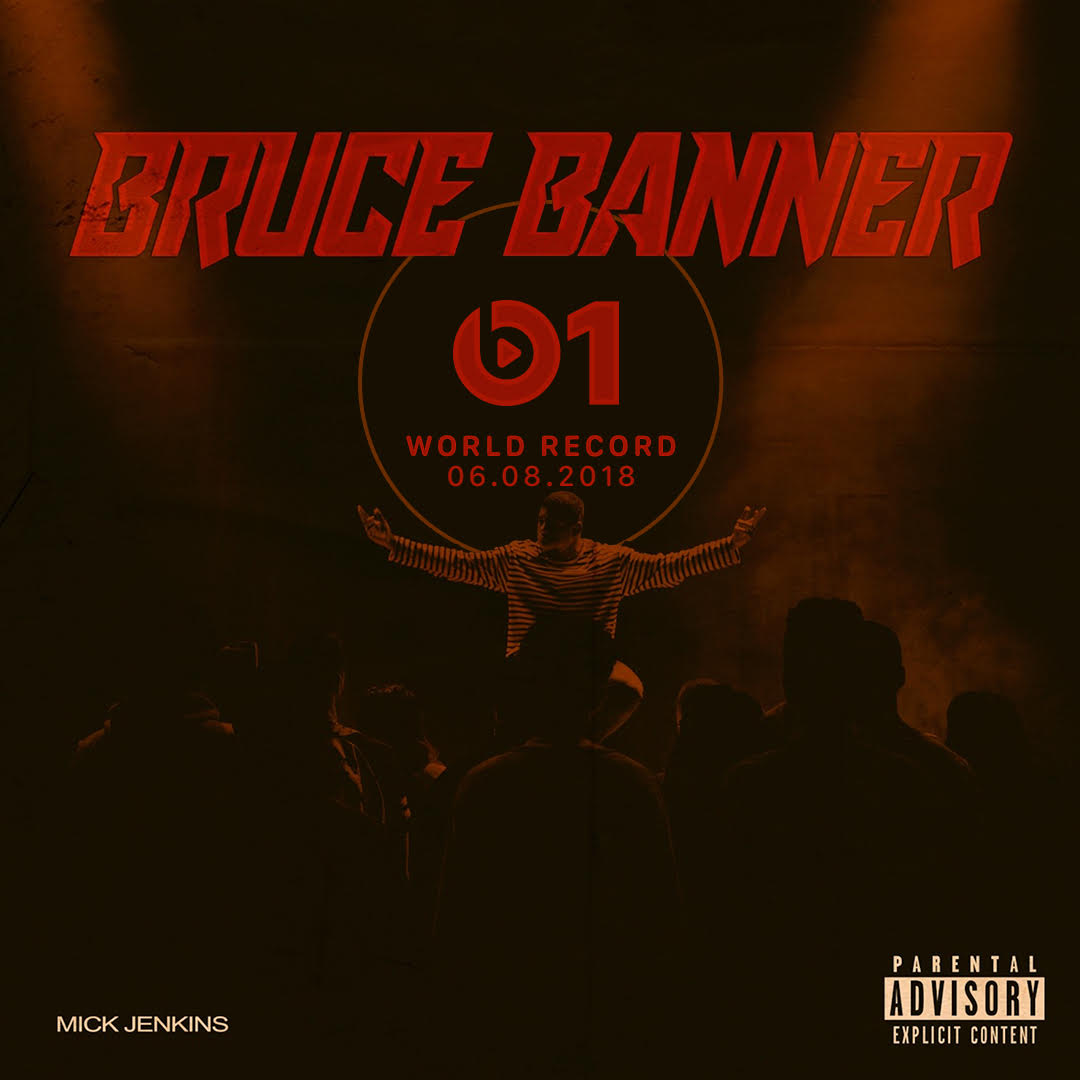 New Mick. He's putting hands, arms and feet on the competition with this new release. He goes full superhero on the rap game — and the results can be devastating for those who oppose.
Moments ago, Mick took to Zane Lowe's Beats 1 show to give him the world premiere of the track "Bruce Banner." Yeah, Hulk shit. The green isn't just for spending and smoking, ya heard?
Mick even let's the world know the only competition he's seeing is Kendrick in the convo with Zane. The record is a must play, and the interviews are a must watch. Even better news, is that Mick announced a new album, Pieces of a Man, due out later this fall. Watch the interview and play the tracks below.