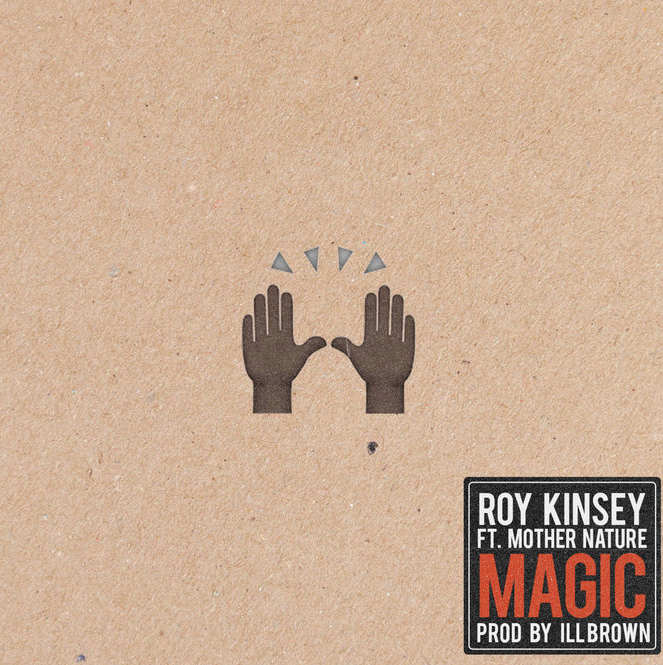 Produced by Ill Brown
Roy joins forces with the unstoppable Mother Nature, for his latest single "Magic" produced by Ill Brown. This one is super hot. And most heads will recognize the familiar flip of PyschoDrama's Chicago classic of the same name. Word to Buk, Pysde and Newsense.
Love this pairing of Mother Nature and Mr. Kinsey. I wish more Chicago artists would put a spin on this classic Westside sound. Stream the record below. Voila, magic. Indeed.