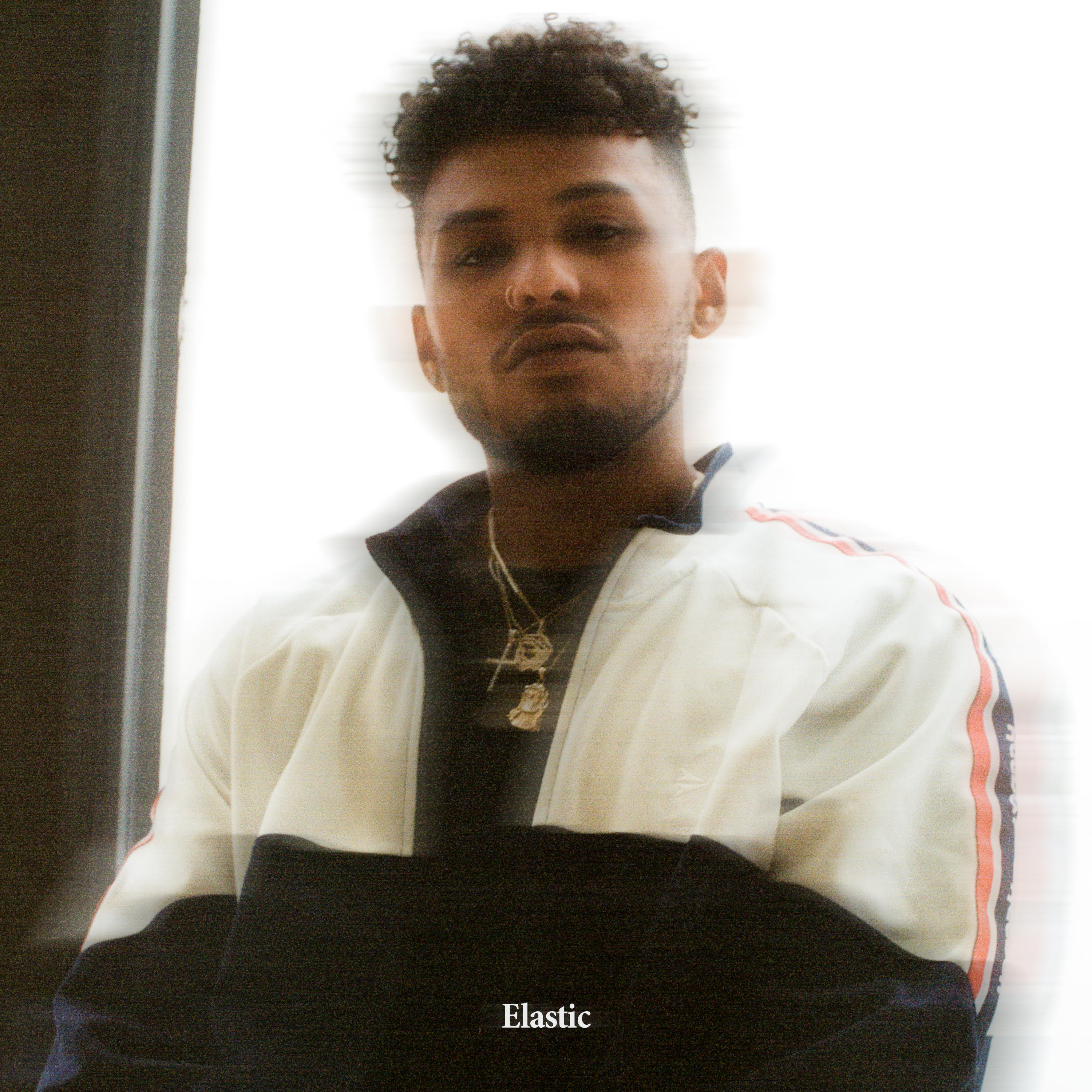 Produced by Nez & Rio and the Social Experiment
Joey Purp's new full-length is only a few days out, but he still decided to hit us with another taste, and this one's a banger. Click play on "Elastic" below, then expect it at the function this weekend.
QUARTERTHING hits September 7th, in case you still weren't sure if this was Purp Szn.
Check out the track list + production credits here:
24/k Gold/Sanctified ft. Rayvn Lenae (prod by Thelonious Martin)
God Body pt. 2 ft The RZA (prod by DJ Khalil)
Hallelujah (prod by Nate Fox)
Elastic (prod by Nez & Rio)
Aw Sh*t! (prod by Knox Fortune & DJ Taye)
QUARTERTHING (prod by Knox Fortune)
Paint Thinner (prod by Smoko Ono & Garren Langford)
Look @ My Wrist ft. CDot Honcho (prod by Smoko Ono)
2012 (prod by Knox Fortune)
Fessional/Diamonds Dancing ft. Queen Key (prod by Nez & Rio)
Karl Malone (prod by Nez & Rio)
Bag Talk (prod by Nez & Rio)
LeBron James (Thelonious Martin)
In The Morning ft. The GZA