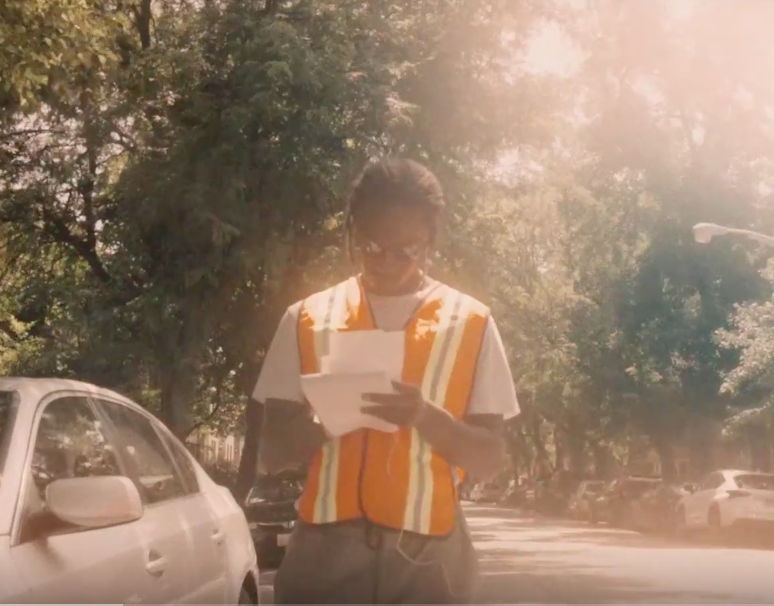 Directed by Stripmall Productions
Ric Wilson's been on a tear recently. After touching the stages of most of the major Chicago music festivals, Ric links with Kweku Collins and Stripmall (who have also been going insane these last few months) for the visual treatment to a standout track from the BANBA EP he dropped earlier this summer. The clip features pure Chi Summer antics as two kids run afoul of a cop, all throughout the city, all while Ric shirks off on his day gig and Kweku leaves his 9-5 for greener pastures. This one is pure feel-good.
Check out the video for "Sinner" after the jump.