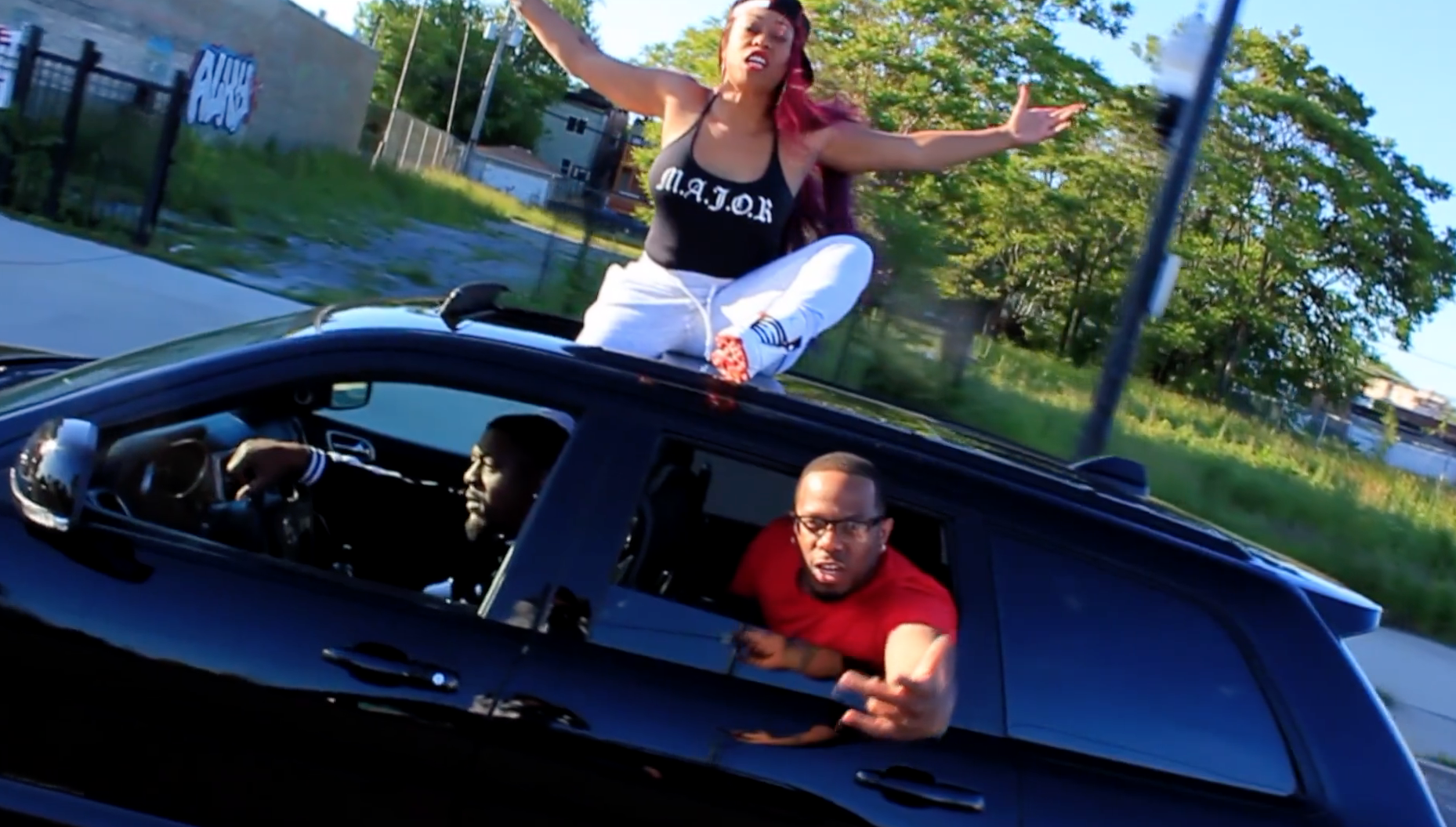 Welcome to Chicago. A place where it's cold even when the temperature is hot, and it's always hot even when the temperature is cold. It's crackin in every corner of the city, and today let two of Chicago's titans give you a behind the scenes tour. But buckle up, and keep your head on a swivel. Let Spacejam below serve as your tour guide and welcome you to the 773.
The bus is leaving. Scan your pass below.
Sidebar: As an added bonus, we have the latest video from Cold Hard's son Young Cold. Proving talent is in his blood with his new "Whole Lotta" video.