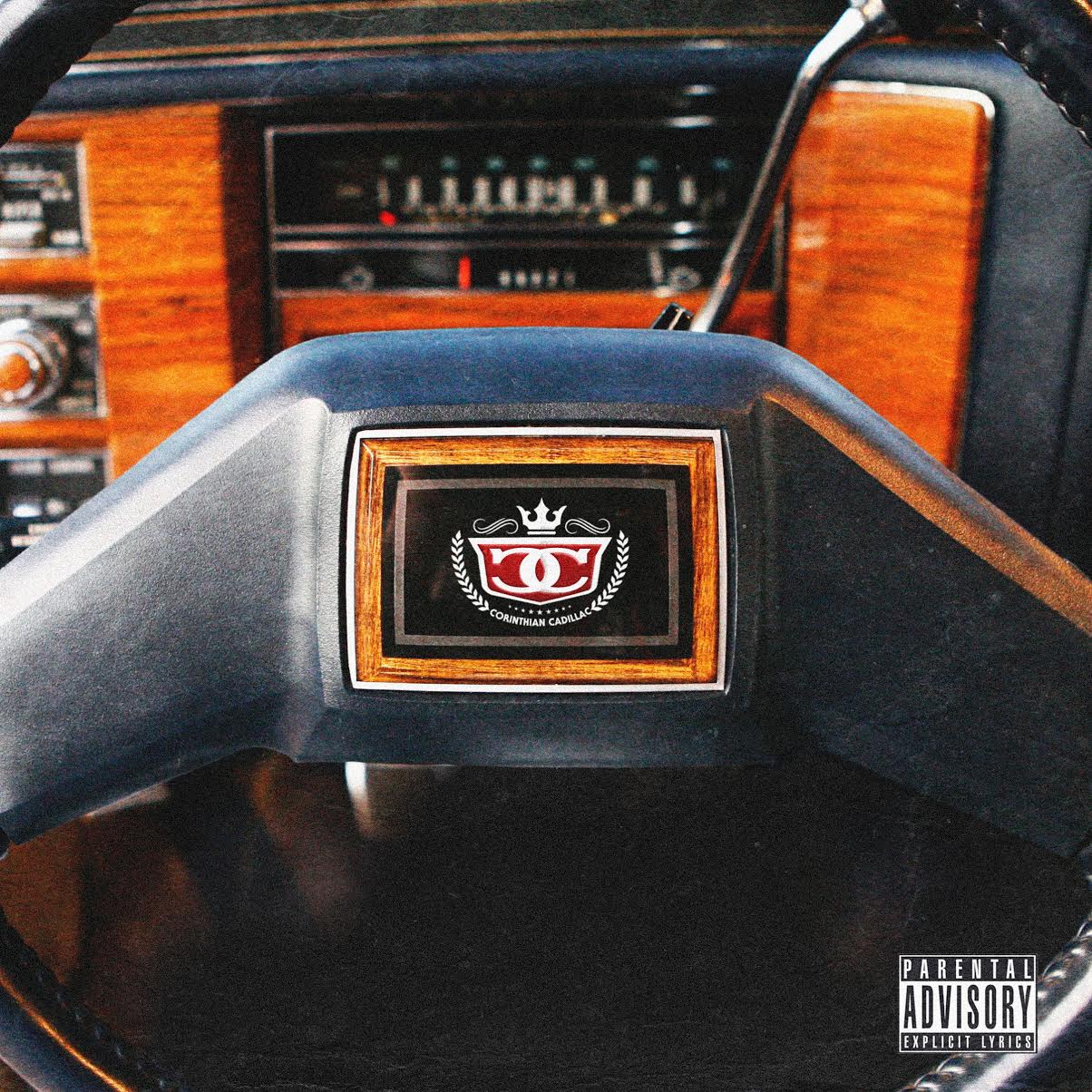 Producers J. Kelr and Kenny Keys are set to drop their collaborative Corinthian Cadillac project on 10/5. And today, it's politics as usual with the release of their new single. And yeah, this one includes an all-star cast. Twista, Jon B, Melo Makes Music and Boldy James all on the same track? Yeah that's not fair. Not since the height of the blog era have we seen such an eclectic group of artists on the same song.
Stream that thang below. Here's how the song came together:
"Politics" was created one day when the legend Jon B came over to my house and heard the guitar and right away he started humming and saying no, no, no…  I recorded him instantly, and that became part of the beat. It's the first thing you hear when you press play.  I sent it to Twista and he sent it back right away with a verse. My buddy Oliver added live horns, Kenny played a bunch of parts and Boldy and Melo jumped on.