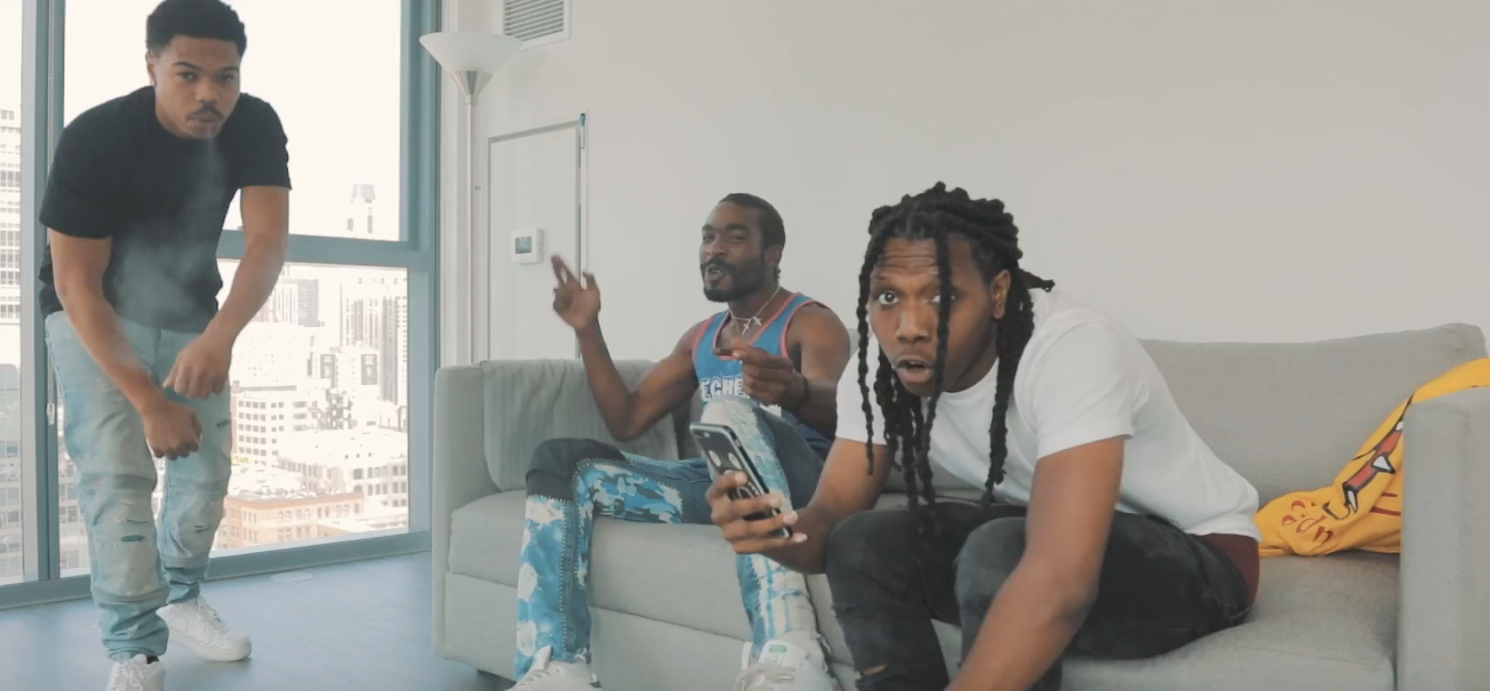 It's three the hard way in today's world premiere video. Yes, Lil Moni makes his FSD debut alongside Taylor Bennett and Forever Band for the "Tonight" video, which follows the trio throughout the city as they enjoy high-rise pools, fishbowl condos, parties and black car service. Yep, it's just an average day in the life for these three.
Of course readers of FSD know all about Taylor, but today we get to meet the Southside's own Moni, as well as Forever Band who was featured on Chance The Rapper's recently released hit, "Wala Cam." Good luck getting this song out of your head today. Not happening.
It's going down "Tonight." Watch the video below.