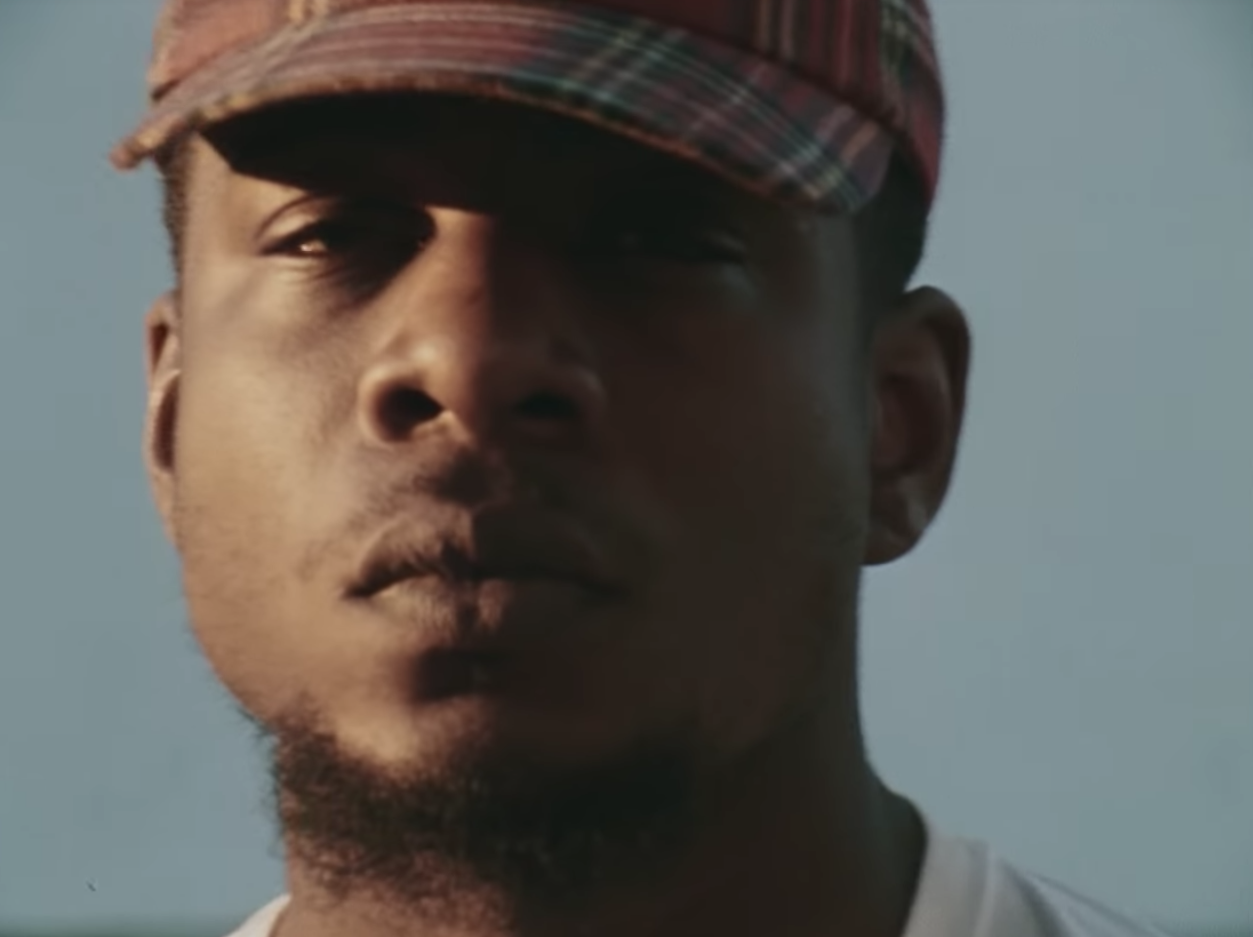 Directed by Nick Walker
Mick Jenkins fans can all rejoice today. Today is a special day. A double play, if you will. Not only do we get a new video from the Chicago star, but also we get the official release date for his long-awaited forthcoming project, Pieces of a Man.
October 26th is the date. Yes 2 weeks away. It's a holiday. For now, however, enjoy the the new joint "Understood." And yes, it's already understood that it's fire.