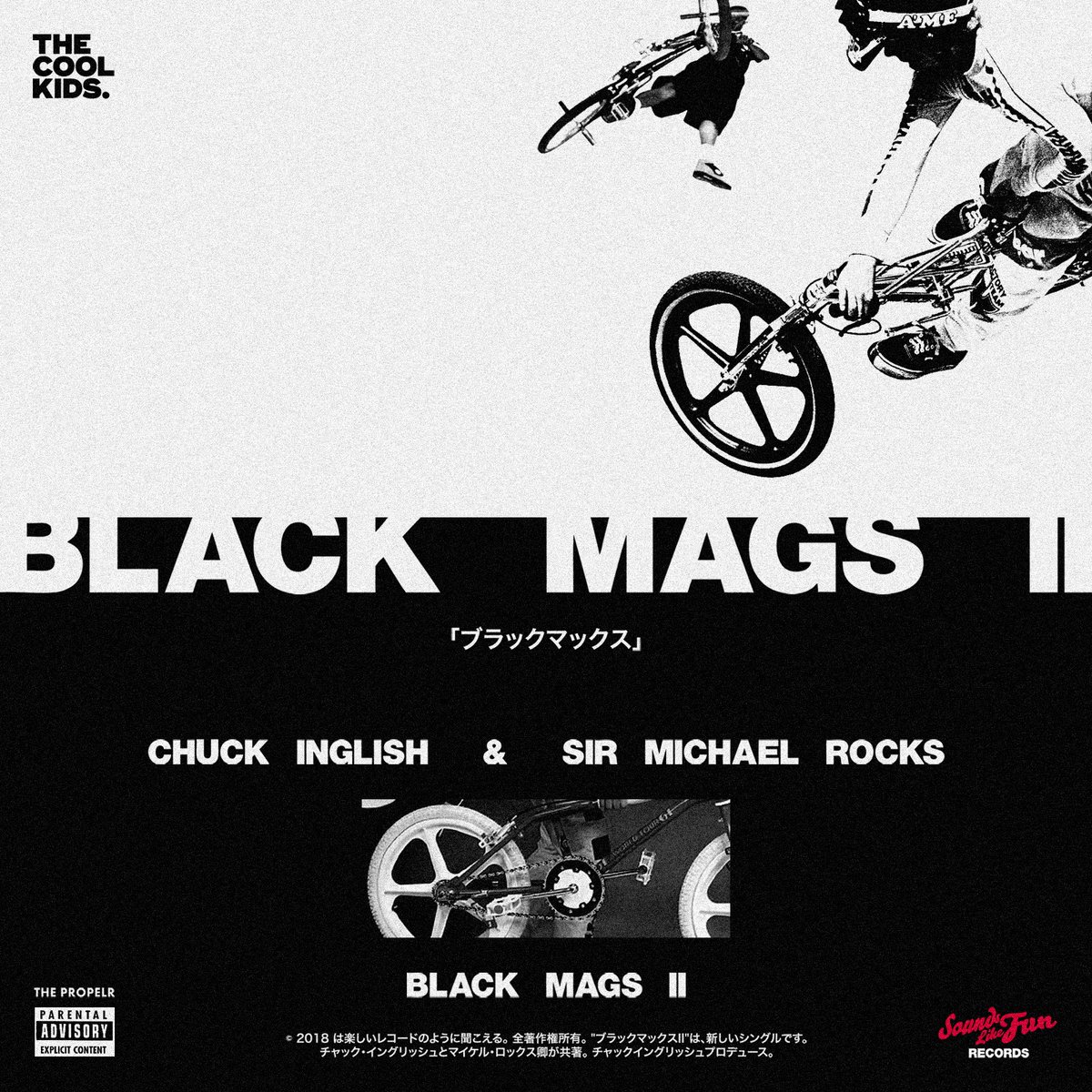 On the eve of the 10 year anniversary of The Cool Kids historic and monumental debut, The Bake Sale, the duo has revisited their biggest hit, "Black Mags," with the official sequel. Hey, 10 years later. Better late than never. This is the part deux we never knew was coming, but was always needed.
Not sure if this is to kick off a new album or something, but let's hope more new content from Chuck and Mike is otw. Perhaps the Bake Sale 2? Might as well keep things in line.
Fans who'd like to celebrate The Coolest Kids and a decade of The Bake Sale can do so tonight at Workshop 4200 for the official 10 year anniversary party. Hey, I was there for the release party at Underground. Never forget. Anyhoo, details on tonight's soiree are right here.