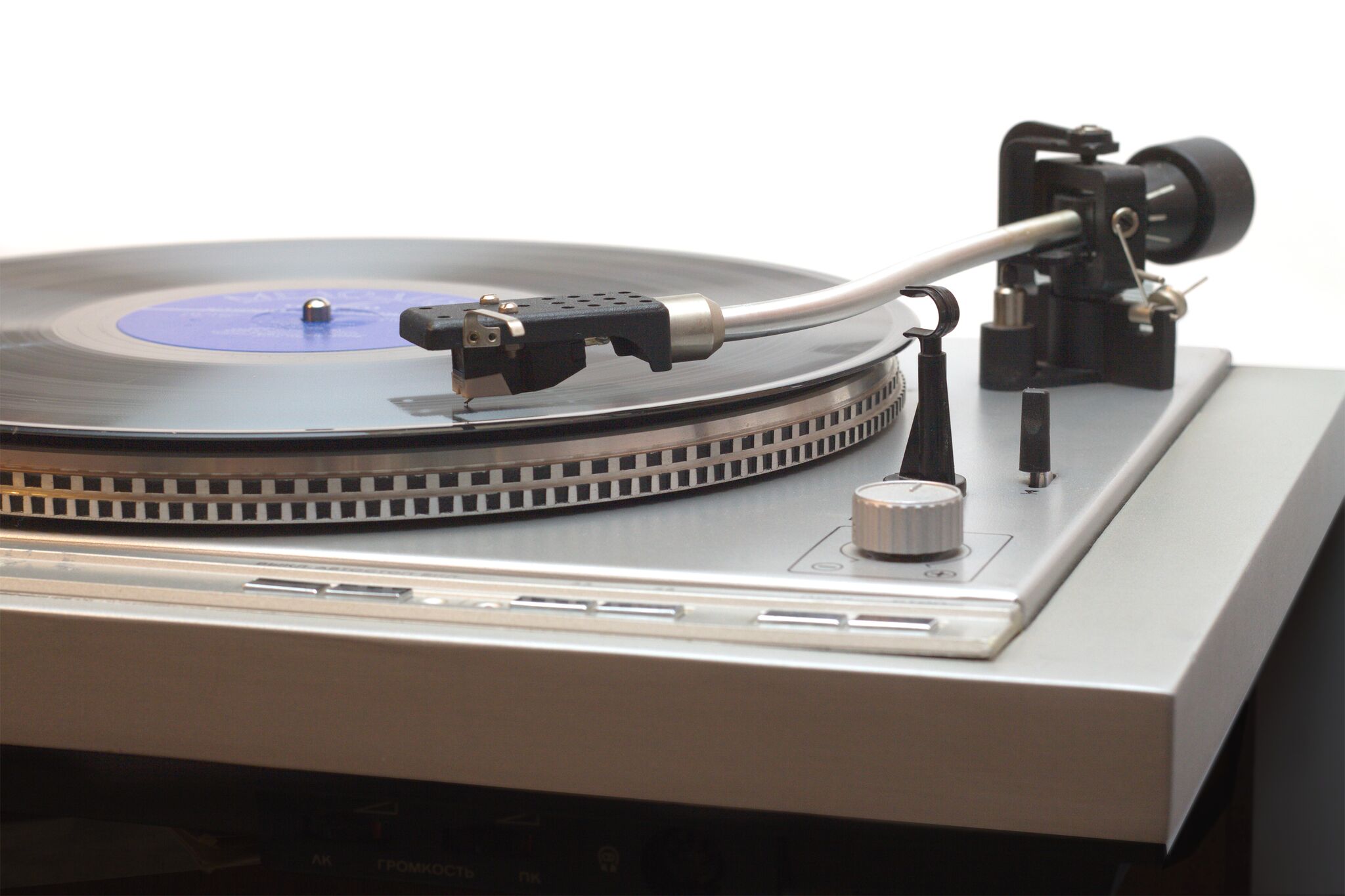 As vast and powerful of a cultural force as it is today, it's wild to think that hip-hop may have never existed without one of the most common of household objects: the humble old record player. More than forty years after the movement was spawned through those first fateful block parties in the '70s, there's still an unspoken bond that exists between hip-hop and the turntable. With the vinyl revival and record player sales roaring stronger than ever, it looks like the party just might rage on a little longer.
Born out of the desire to create an endless flow of music to keep the dancefloor pumping, hip-hop originated from the likes of turntablist pioneers Kool Herc and Grandmaster Flash, who utilised two record players and a mixer to put their favourite grooves on a loop at block parties in New York's Bronx. As the art of turntablism progressed to integrate techniques such as scratching and beat-matching, MC's began to join in on the breaks by performing braggadocious toasts and party chants, completing the stylistic foundation of rap music. With the widespread release of The Sugarhill Gang's "Rappers Delight" on vinyl in 1979 and its ensuing popularity, hip-hop had penetrated the mainstream conscience of America, bringing the sounds of the streets to stereos nationwide.
As hip-hop continued to spike in popularity in the '80s through artists such as Kurtis Blow, Slick Rick and Run DMC, record players seized another role in the creative process of hip-hop which arguably changed music forever: sampling. Unable to access pricey music studios, young hip-hop heads began to rummage through record crates to chop up instrumentals and repurpose them on top of 808's and razor-sharp rhymes with inexpensive turntables and samplers. Pioneered by artists like the Beastie Boys, Public Enemy and N.W.A, sampling took hip-hop to an entire new level of creativity (and of course, controversy), which bloomed even greater in the '90s through the likes of savvy producers like the RZA, Q-Tip and J-Dilla.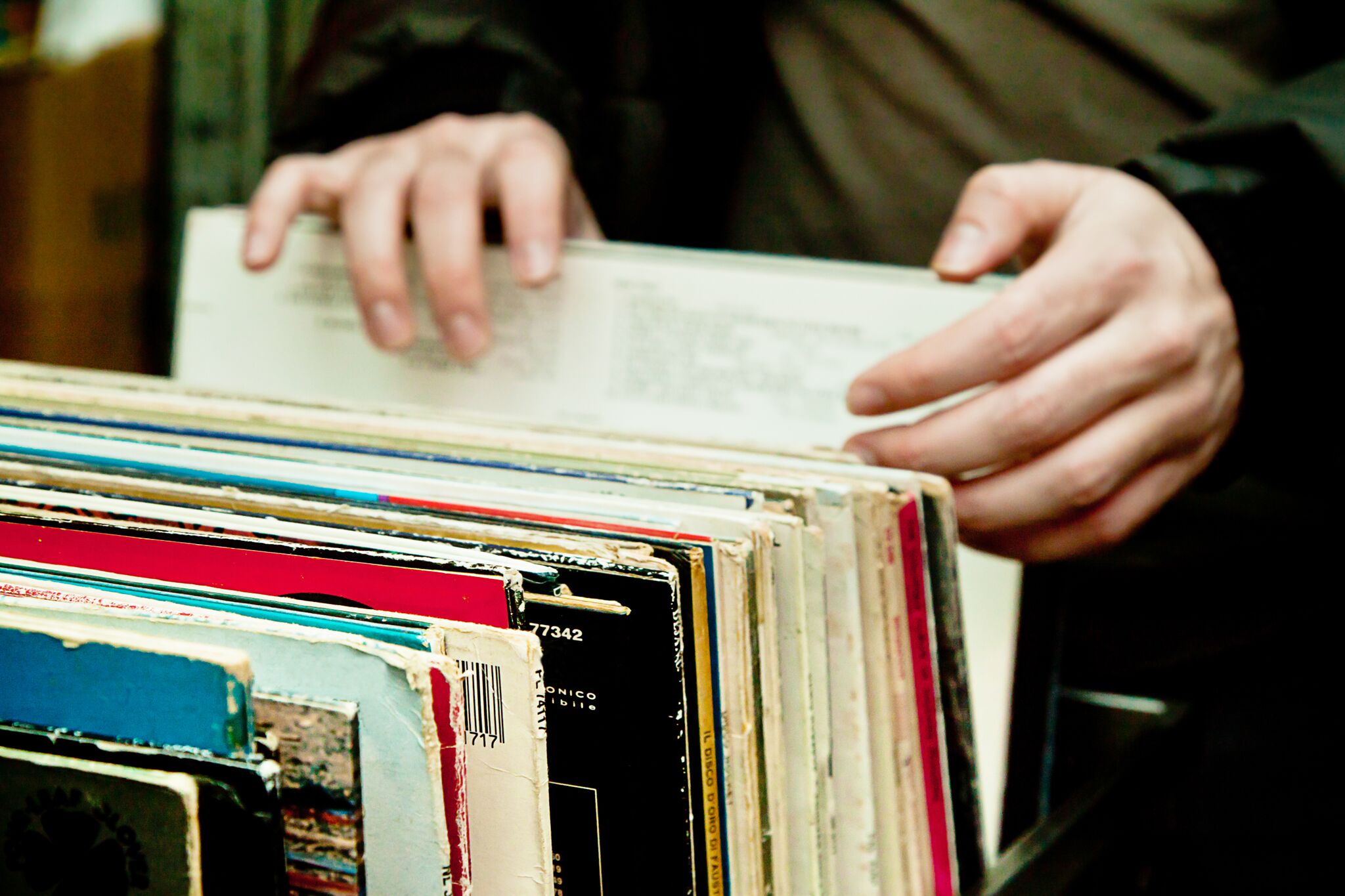 However, the '90s also brought a change to hip-hop culture, with the rise of the CD as the dominant listening format seeing a major shift to the way fans consumed their music. As vinyl sales began to slump worldwide, rap connoisseurs began adopting the portability and ease of access of CDs, and by the 2000s, it looked as if record players were just an archaic instrument for boom-bap producers – even DJs began eschewing records in favour of CDs when touring behind major artists.
Just as it looked like they'd keel over and die, turntables came back swinging in the 2010s with the vinyl revival. Sparked by a nostalgic desire for something tangible and real, records began spiking in sales again, and hip-hop artists were quick to catch on to the craze. Nowadays, just about every major hip-hop release gets a widespread vinyl release, and crate-digging culture is experiencing a resurgence of its own through young producers hunting for something fresh and authentic. Just like how the electric guitar birthed rock 'n roll, it's fair to say that hip-hop is indebted to the record player, and even though the two have their rough patches, you can't deny the history between them – it's a forever thing.