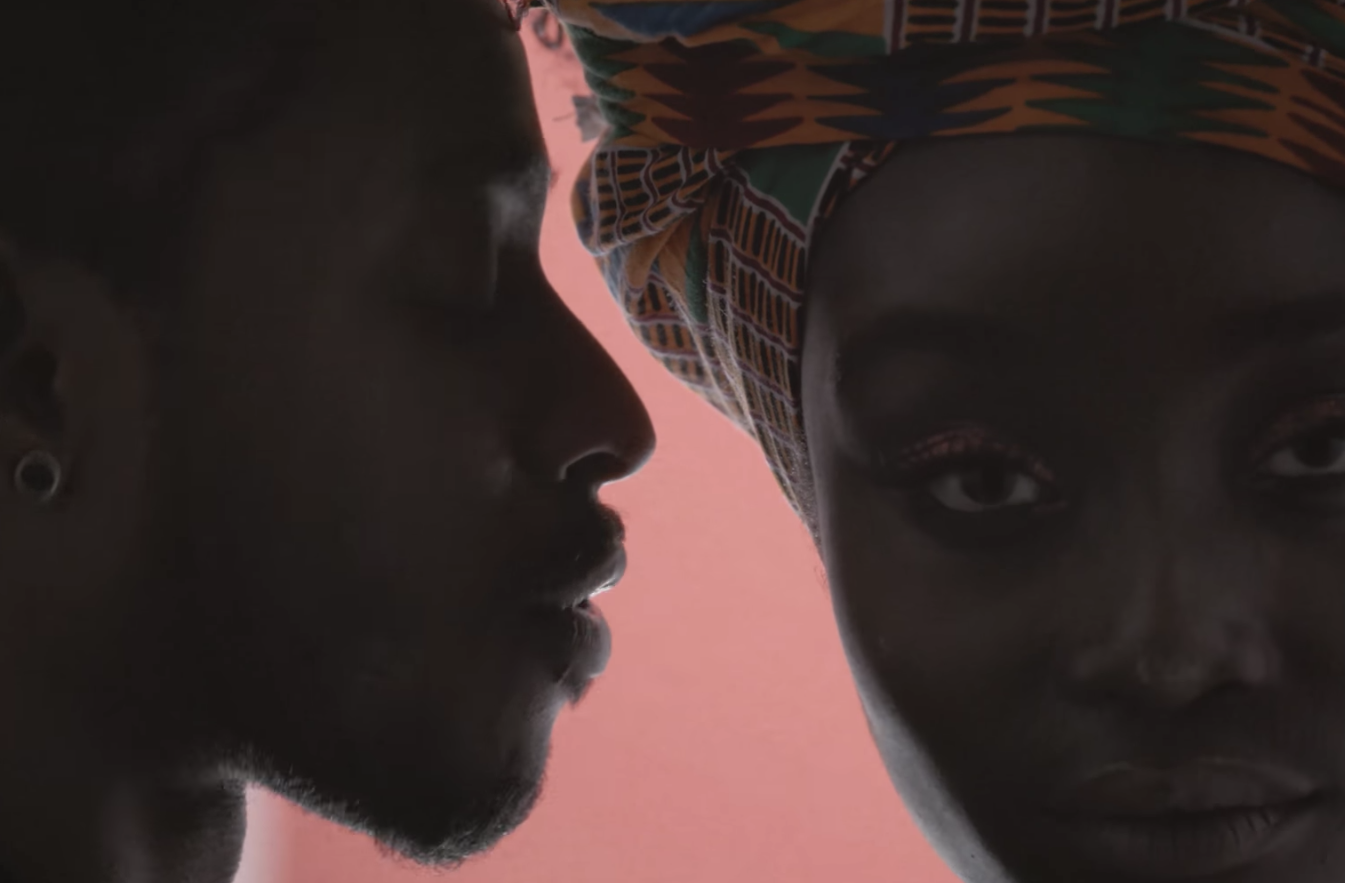 Directed by Jay. Produced by Evan Brown.
The always fly and fresh, Illi, aka The Boy Illinois, let's the melody flow freely in his dope new single and video for "Back 4 U." His love knows no boundaries on this one, as he goes straight international for that special someone. Feeling this joint. I see this going places, no pun intended.
To all my Iowa people, be sure to catch him on 11/29. Tix here.