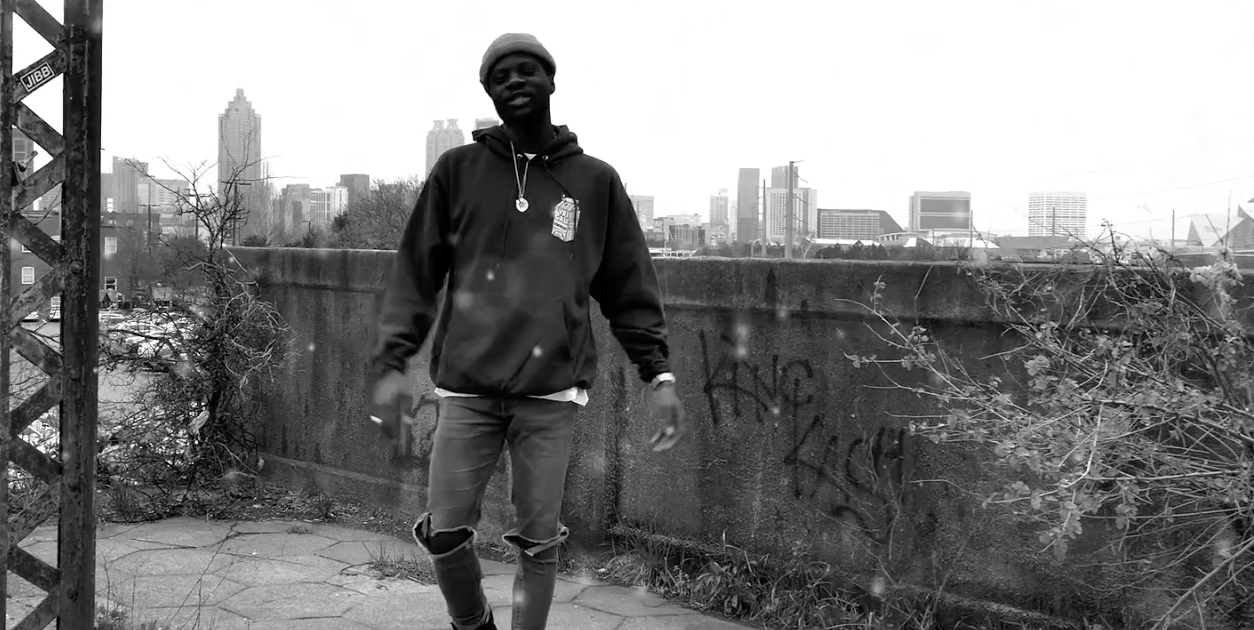 Directed by @leedox2. Featuring Johari Noelle and CRL CRRLL Music. Produced by CRL CRRL.
I'm not sure if he planned this or if Femdot can control the weather or what – or maybe his smart ass just checks the forecast and timed this drop perfectly — but how the hell did he know it was gonna be the first snow of the season on the day he dropped his "Snow In July" video? These are questions that need answers. And I need them now.
Fem Skilling reporting live. More news at 11.
Speaking of live. Fem is gonna be bringing Delacreme Live to Lincoln Hall on Friday 12/21. Do you have tickets yet? If not, cop them now. But watch the new video first.