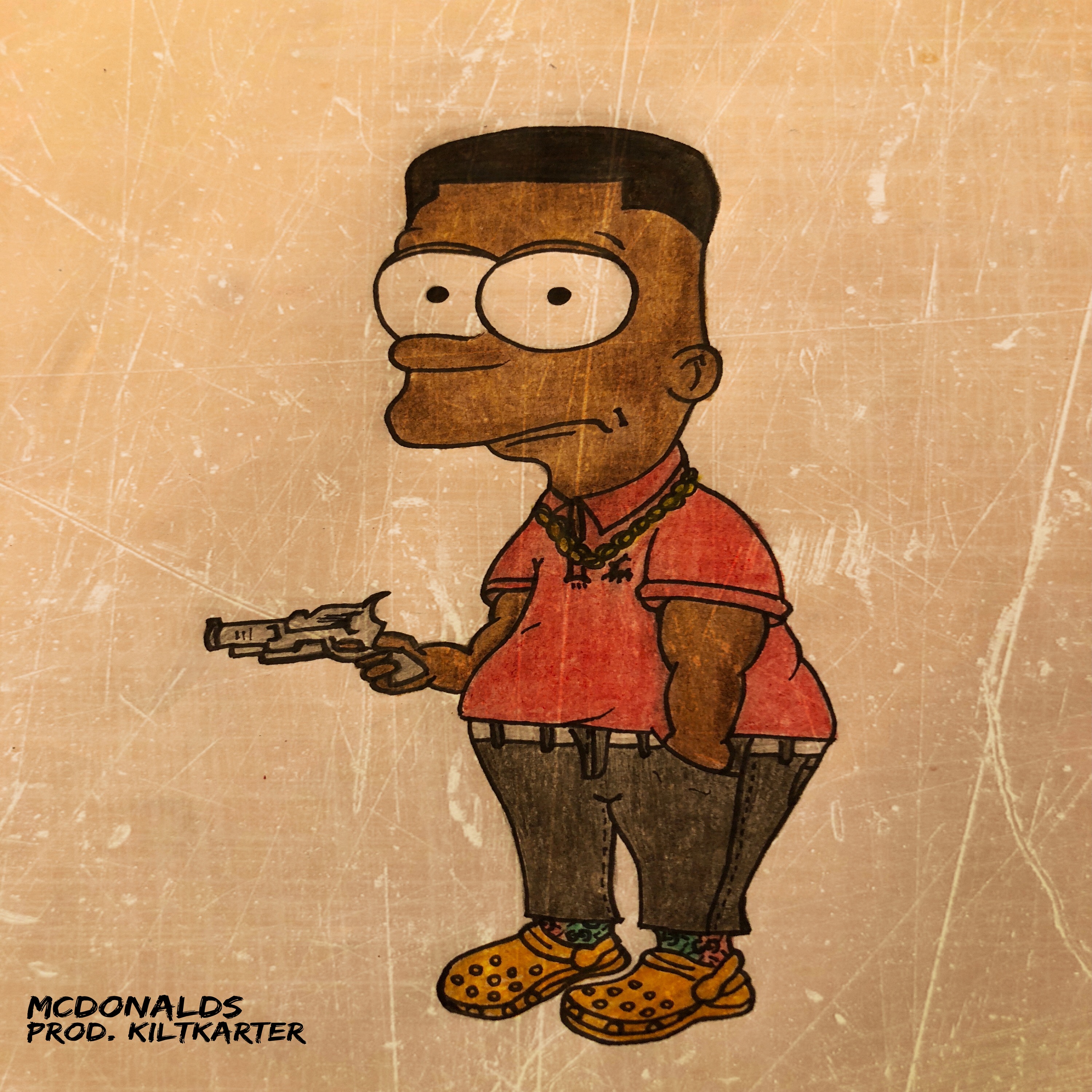 Produced by KiltKarter
The one they call KiltKarter returns with a sack full of fast food to help kick off your week. It's Supersize season round these parts, so let The Croc God fulfill your order with the deliciously self-produced track below. Pull up to the next window.
Golden arches are below.