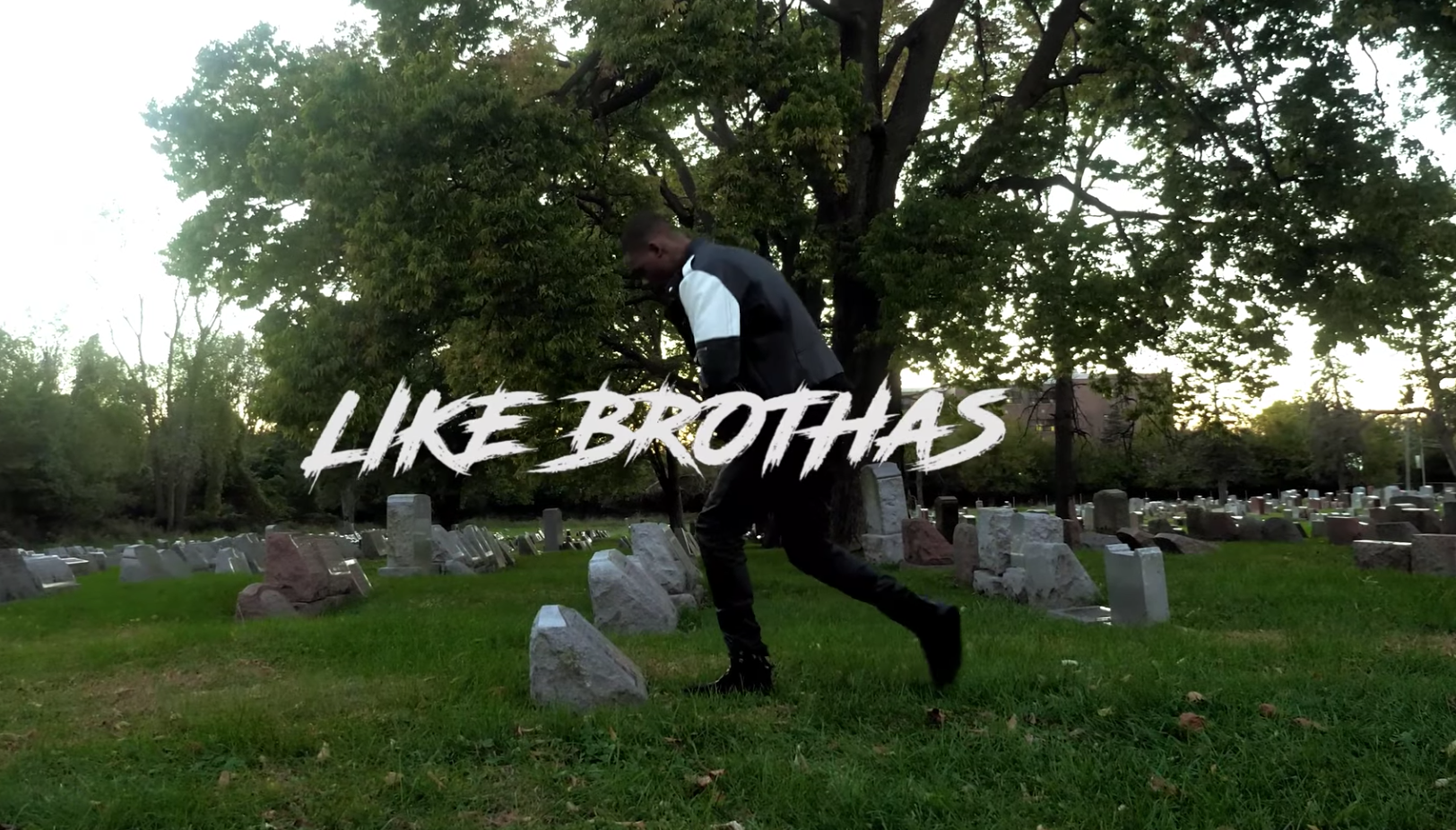 Directed by Alvin Elmore
El Hitta is one of Chicago's fastest rising talents — that's just a fact. After his "Aww Yeah" record took over this summer/fall, he's been on the fast track to major success. "Gang Nem" was a huge follow up to his big debut, and today he's back for round three. Hitta continues to push forward with his thought-provoking and powerful new video for "Like Brothas." Who can you trust in this world? That's a tough question, with very few answers, but in this new clip Hitta explores.
As the Chicago scene heats up yet again, you can expect Hitta to lead the pack. Find out why by pressing play below. Hopefully a new project is on the way.