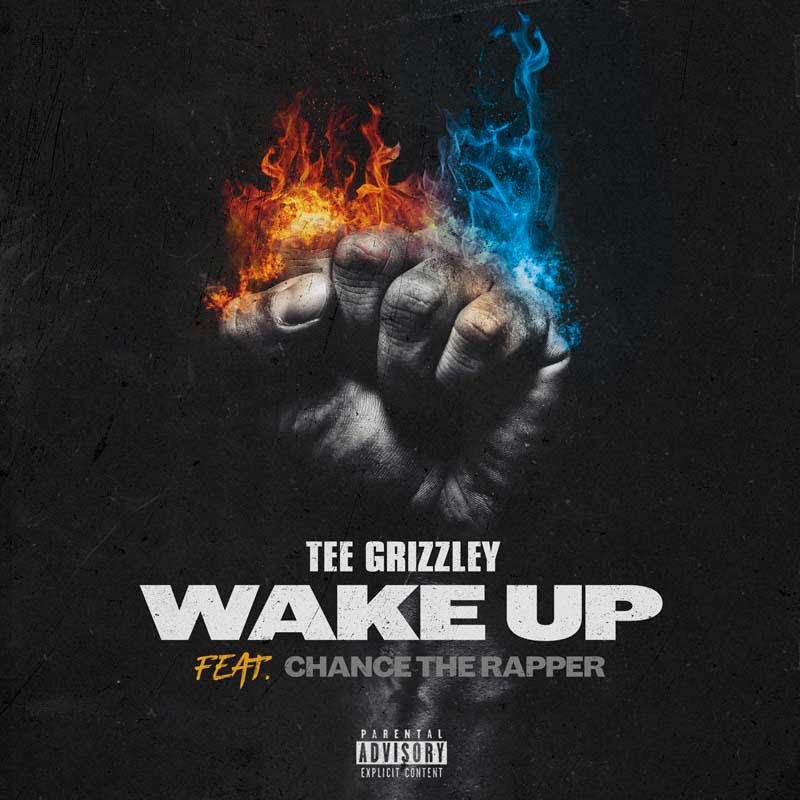 Produced by J. Gramm
Detroit's own Tee Grizzley once again makes the Chicago connection and links with Chance the Rapper for a new anthem all about positivity. Now there's a team-up I didn't see coming. It's a meshing of two very different styles to come together over common doctrines, and it works.
This one is set to be on Tee Grizzley's new mixtape, Still My Moment, featuring Quavo, Offset, Lil Pump, and more. Cop that this Friday, November 9th, but for now check out Tee's latest after the jump.