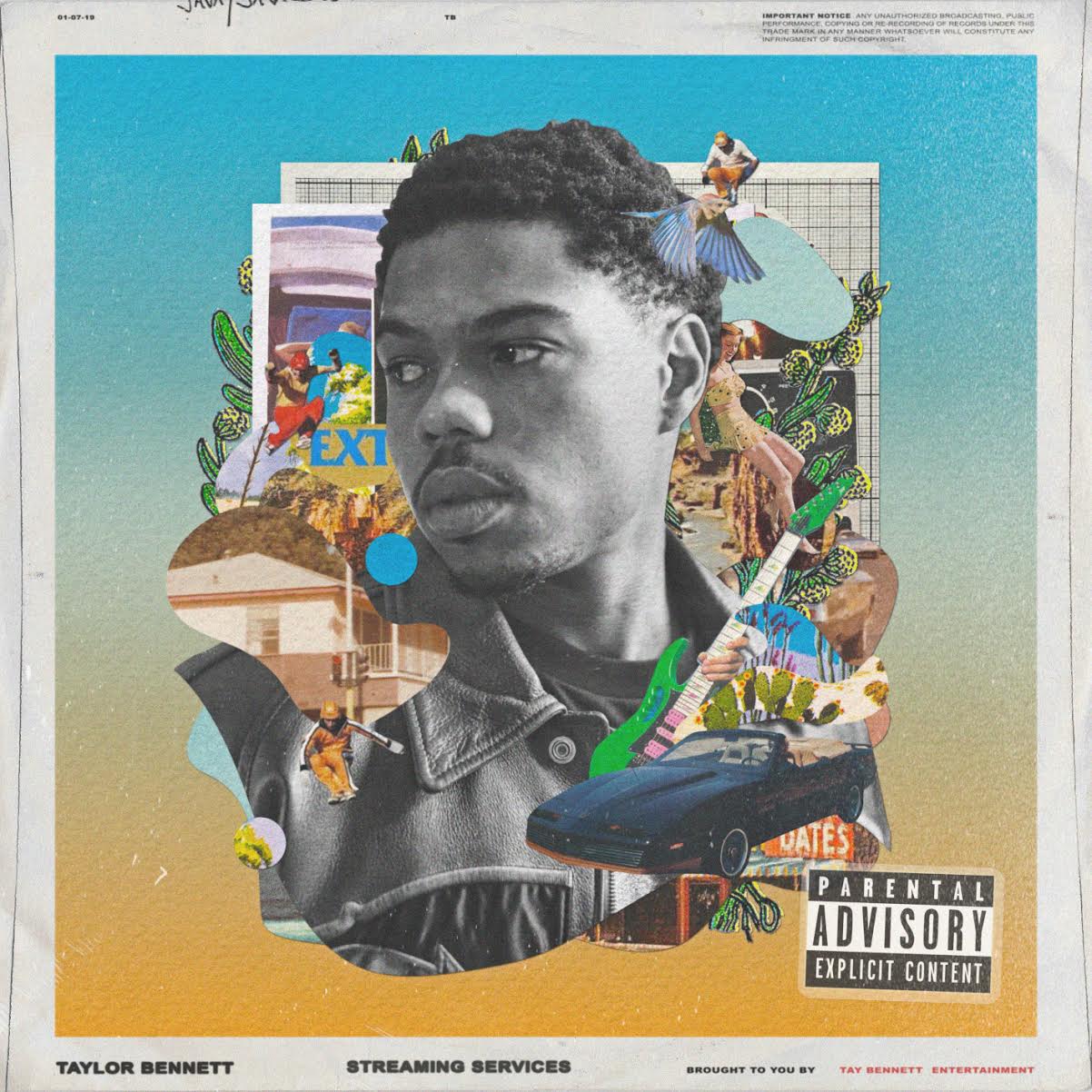 Featuring Melo Makes Music & Tay Bennett Entertainment's own ZXXK (Ezekiel Raggs)
"I created "Streaming services" to educate the world on Independent artist struggle to navigate through an industry created on their own creativity. Years later still having little to no understanding of how to distribute and collect funds from our own product." – Taylor
New Tay. Kicking off the new year the right way, Taylor emerges with his latest single, "Streaming Services," which he just dropped via the good people over at Soundcloud.
2018 was an incredible year for Taylor, whose career has reached a new and exciting level. 2018 has seen Taylor juggle his time becoming a Dad, growing and developing his independent label Tay Bennett Entertainment, packing out the Perry's Stage at Lollapalooza last summer, and topping it all off by crushing a slew of major TV performances including Jimmy Fallon and Good Morning America (while also getting a sit down interview with Robin Roberts.) Time and time again, Taylor pushes himself to elevate not only his music but his persona as a whole and this is his latest endeavor with anticipation of his upcoming EP The American Reject.
He also plans to start off the new year the right way by being the first performance of 2019 on Stephen Colbert's show on January 7th. Now that's how you kick a new year off.
Also, don't miss Taylor's Birthday Bash at the Metro on January 19th, hosted by his brother Chance as well as his father Ken. Tickets are still available here. 
Stream "Streaming Services" below.