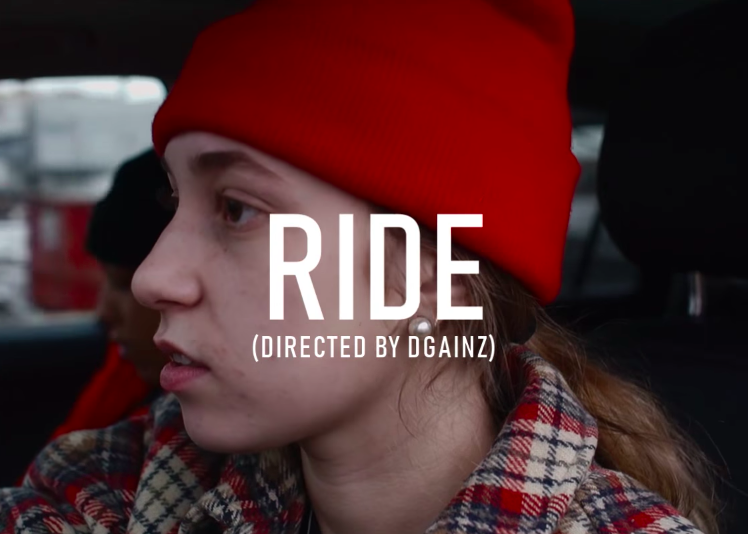 Sydny August has been a name heard around Chicago for awhile now. Building that name for herself performing in various DIY spaces and becoming an integral part of the community. Now, as she enters the last lap of her school career, Sydny is prepared to fully dive into life as an artist. And frankly, I think the wider industry and audience might finally be prepared for her sound as she brings one of the most authentic voices to her genre in recent memory.
I caught up with Sydny (during a brief break between classes she had) for a quick interview picking her brain on school, her music, and coming up during a booming period for Chicago artists. Check it, and her crisp new video directed by the legend DGainz, after the jump.
What's it like balancing student life with being an artist?
It definitely has its ups and downs. School is a priority until I graduate. Music is my passion and keeps me grounded. Whenever I do make time, for it, that's my time to shine.
How do you see graduating affect your career?
Time will tell. I have no idea what I'll do when I graduate. As I grow as an artist I'd like to grow my brand. Just to gain insight on what being a better writer means. Personally, I think I'm bad at communicating. I'm always in my head, so that's why I resort to music. Putting it into writing makes me feel more comfortable, so I can structure it how I want to say it. I use my writing as a communicative device.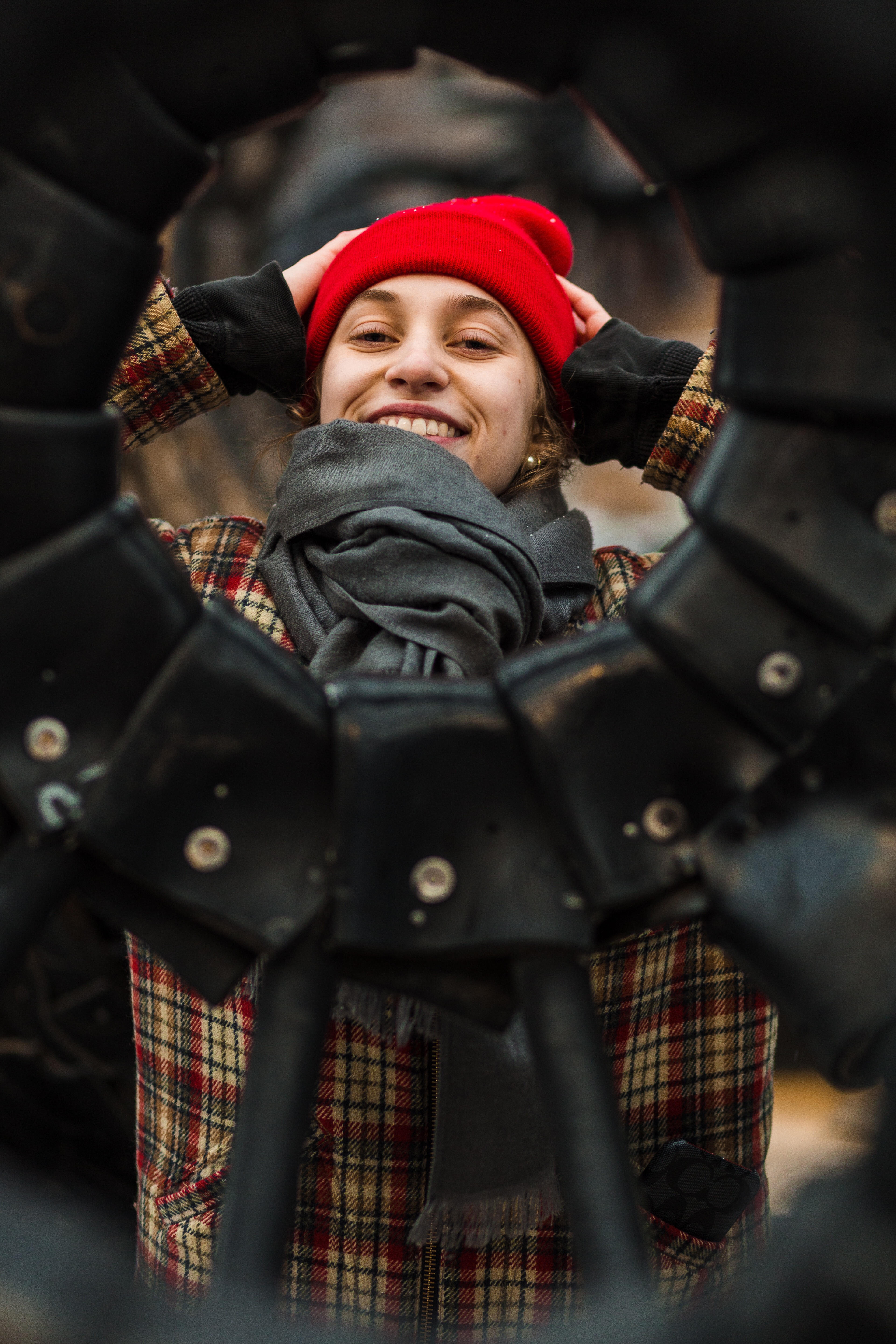 You've been around the scene for a few years now. What do you think has been the biggest change since songs like "Hello" to now?
Probably production and overall quality. The content has essentially remained the same. As I connected with more people involved with music, like my engineer, my sound improved.
How do you think coming up in Chicago's scene affected you and your music?
High school is when I was introduced to Chicago's scene. It was when Warhol and Ravyn were all popping off. I saw these people doing something I love, so I figured why not my voice too? It's cool in Chicago with the youth supporting each other, making events to showcase talents for ourselves. That's been everything.
What was it like working with DGainz on the "Ride" video?
It was dope. We met a week before we shot at a Starbucks. I had no idea he shot "Love Sosa"! (laughs). When he told me he did I thought he was kidding until I looked up the video credits. But it was an honor to work with someone that's worked with so many Chicago legends and have him want to continue working with me.
What can we expect from you this year?
More videos. A tape. A couple singles. Travel.