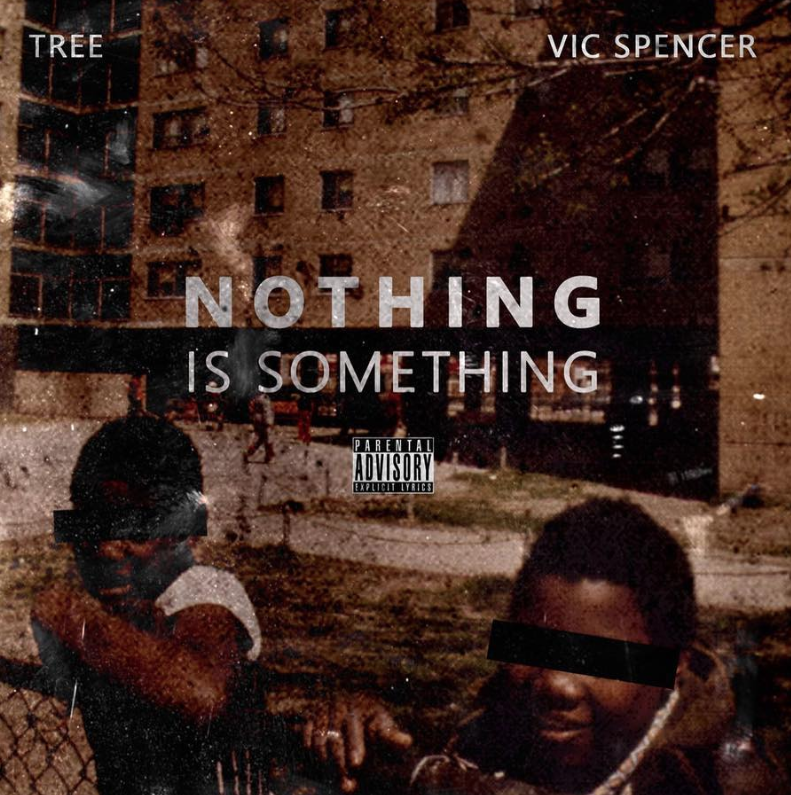 Happy new year indeed.
And on Day 2 of The Year of our Lord, 2019, Vic Spencer and MC Tree G have joined forces yet again. They've been teasing a new collaborative project for a few months now, and today their campaign begins with the release of their fire new single, "Nothing Is Something." And yes, this is something.
Vic had an incredible 2018, dropping like 5-10 project or something. But Tree has been quiet for the past few years. But from the looks of things, he's back in a major way. Just a few days ago he dropped a new mixtape called Goat where he attacks your favorite industry beats. And today, he's 10 toes down with Vic and this new collabo album. I'm excited for things to come.
STREAM Tree's new mixtape, Goat, right here.