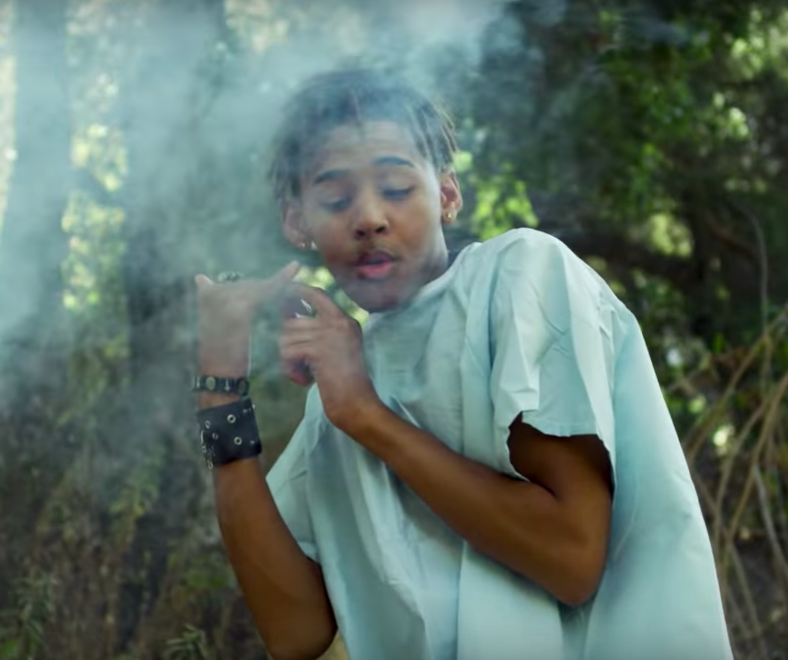 Directed by Trey Lyons. Produced by LOESOE.
Baltimore transplant TheHxliday makes his FSD debut with the visual for "Enemy". This one is a doozy as the 16-year old upstart makes his way through a fugue state, revisiting some painful memories. The whole Trey Lyons-directed clip goes perfectly with his sound, which feels dreamy and electrifying at the same time. This is one that you're gonna want to keep on repeat.
If he keeps up with output like this, TheHxliday is up next. Period.