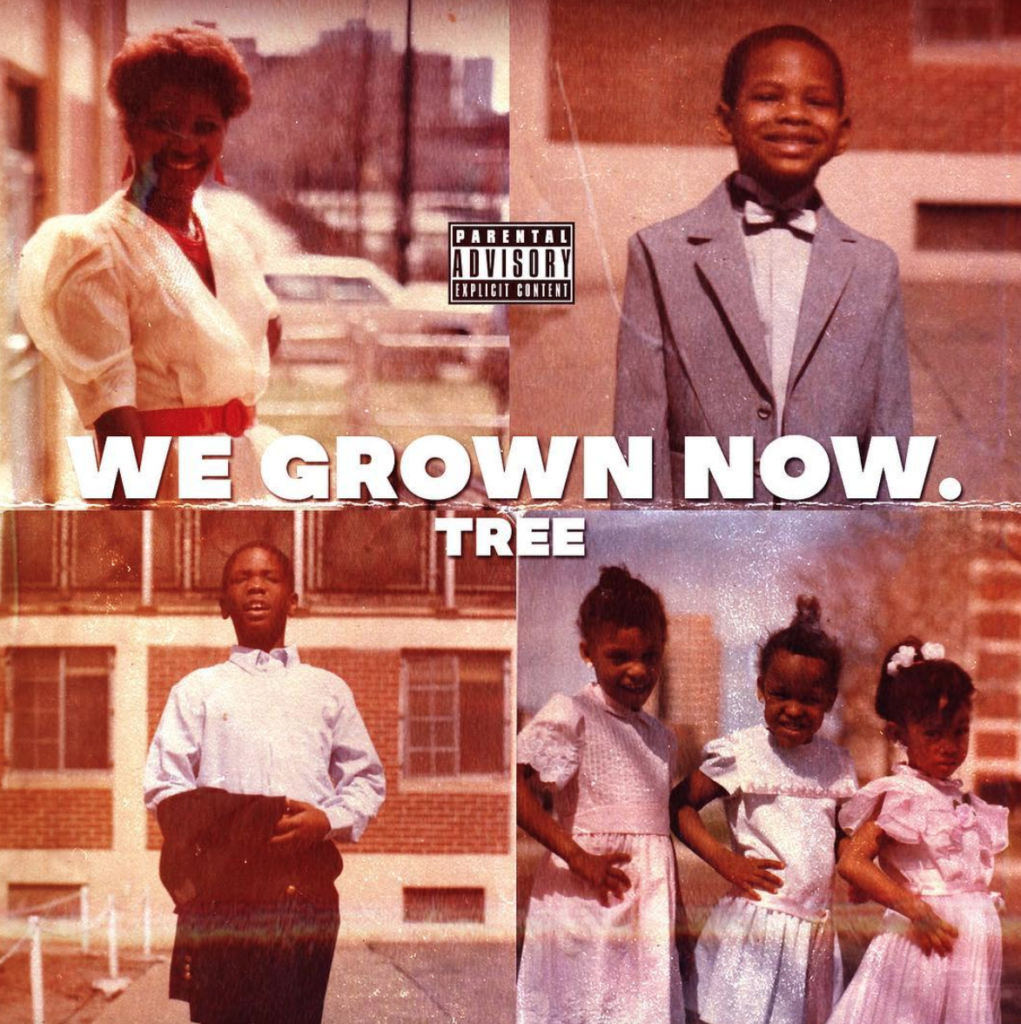 Only a few things get me excited to write anymore, and the return of Tree just so happens to be one of them. He first teased his return a few months back when he linked with like-minded-spirit, Vic Spencer, for their collabo project. But today he fires off his first solo dolo release in nearly four years with, We Grown Now.
Soul trap, the style he created seven years ago, has been utilized by other artists without credit during his hiatus, but none can do it like the master, and Tree shall be addressed as such. We Grown Now proves that even though we've all tacked on a few years since his last album, ain't a damn thing changed. We are grown now, but growth is a good thing. So is maturation. This is mature content. Fuck it, I said it. Appreciate it as such. 13 new songs.
Stream them all below.