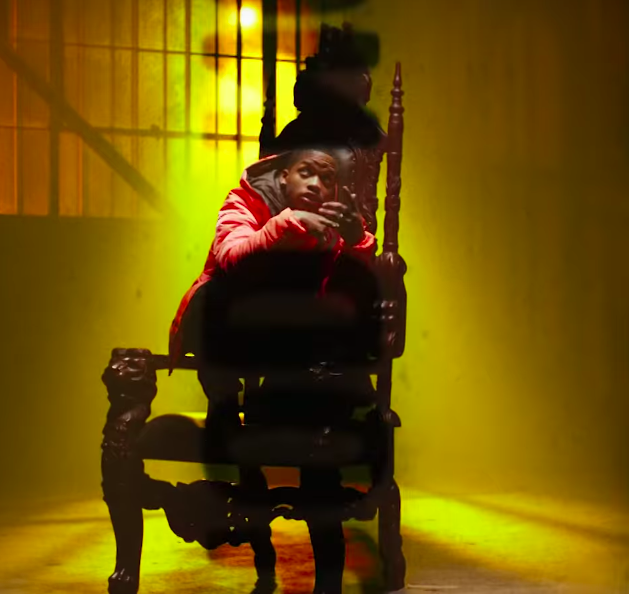 Directed by J.R. Saint
As he prepares to drop off his major label debut EP, Calboy links with Polo G for the video to their banger "Caroline". The duo makes it clear that although they're on their way up, things could still get dangerous, the scenery included.
The Wildboy EP will be with us May 17th, but for now check out "Caroline" below.