Reign Gretzky drops off a 3 piece to celebrate his birthday.
I made the beat is self produced (obviously) and features three experimental and different sounding beats, flow and production styles.
Reign has been using his lockdown time cooking up and staying on his grind.
Out of this offering I'm feeling "Dats A Fact" but all 3 go – so you can make that call yourself.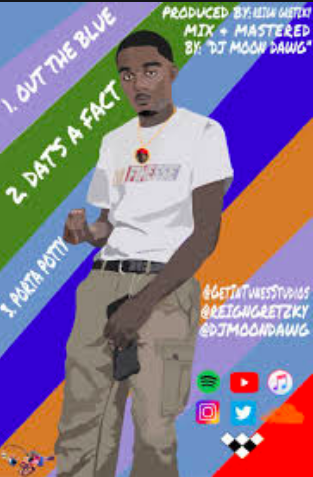 Click here to check it out: