What a weird time we're living through right now. The world is on pause but art, and music specifically, is strong. 
With everyone locked inside, one of my favorite emerging rappers out of Chicago, Woes, dropped a new EP that dissects being stuck by yourself day in and day out.
"When isolated, you are forced to be with yourself and every single one of your thoughts." Woes says. Throughout this record, he discusses his mental health little by little until the title track rolls around at the end of the project.
Woes is a rising star and this shows his ability to create hyper-relevant content without being too on the nose.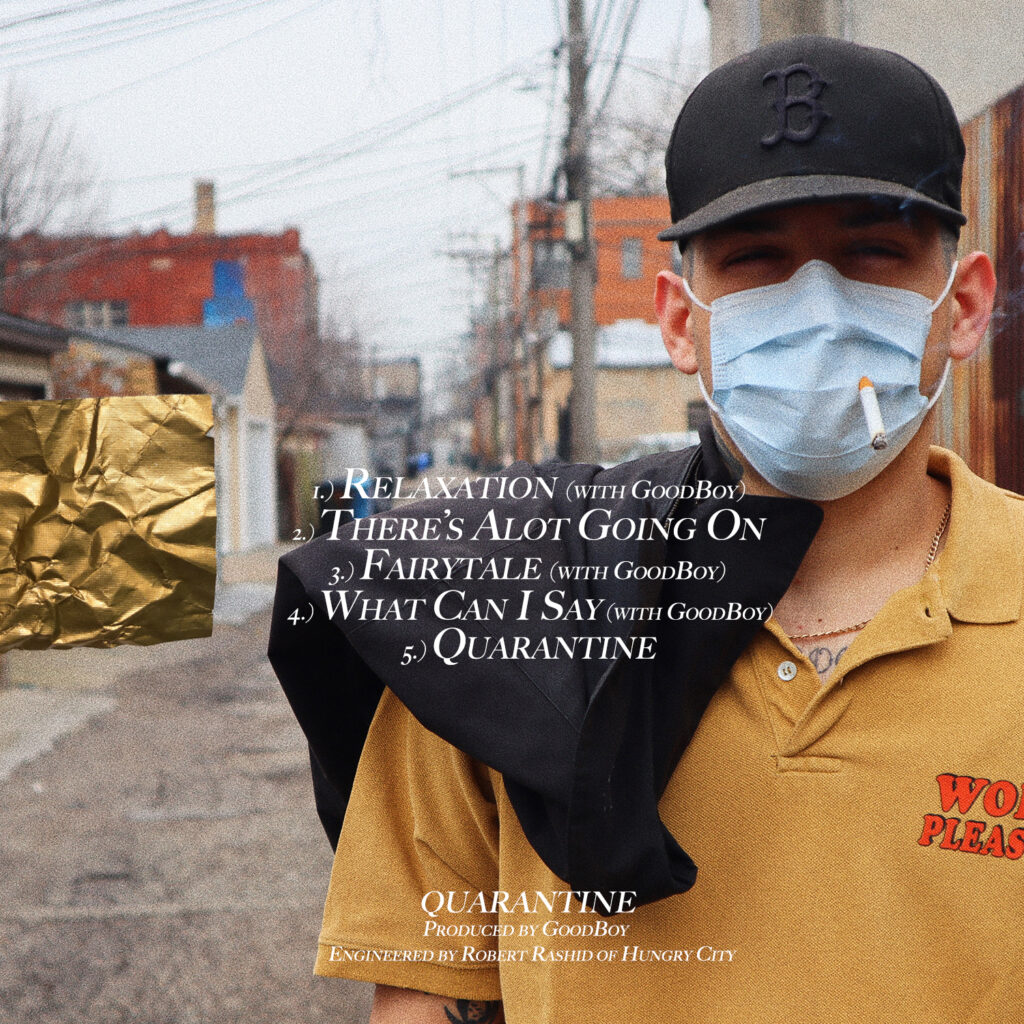 Check this out – and support artists now more than ever.