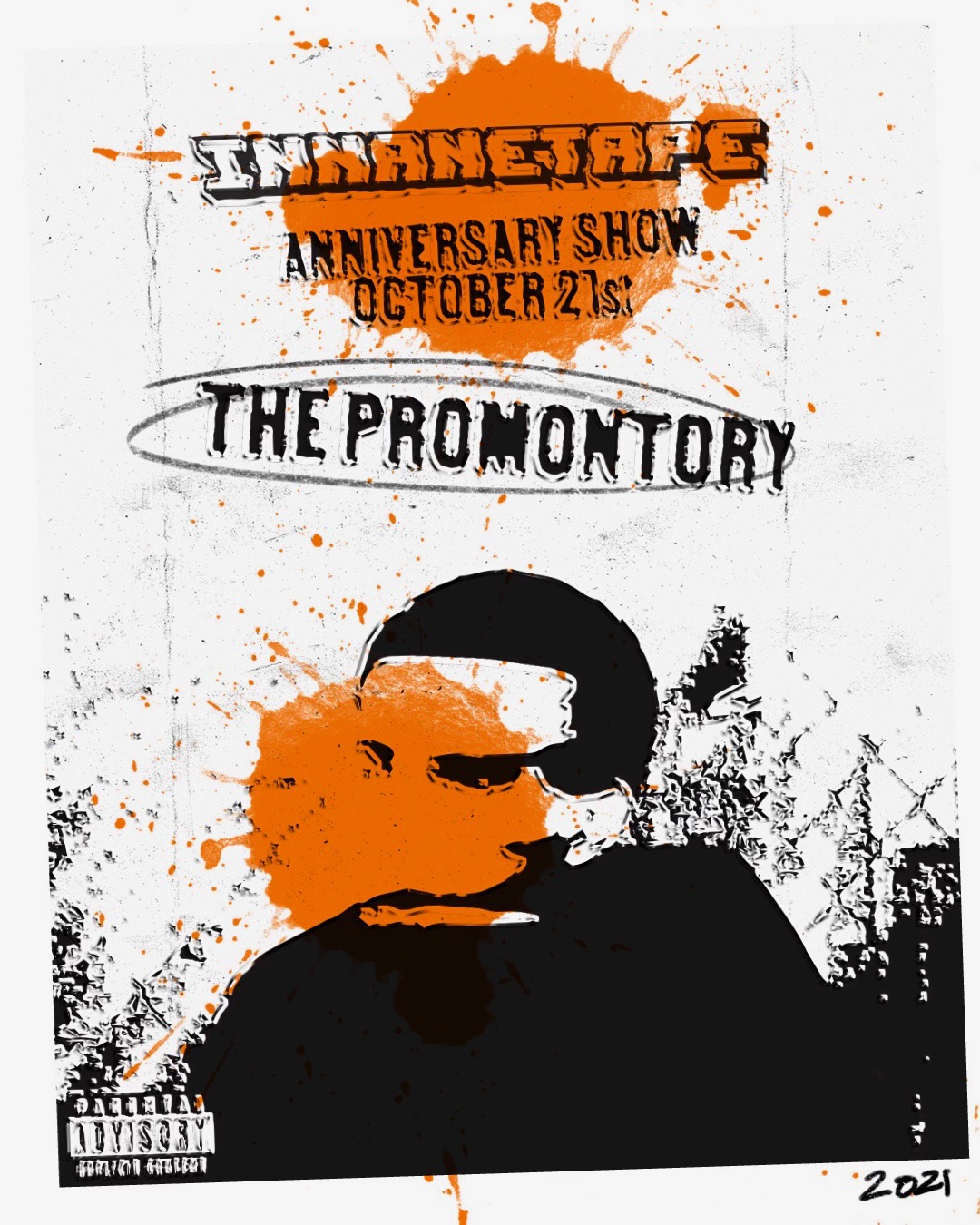 Vic Mensa's Innanetape is an undisputed Chicago classic. If you ask me, it's a classic everywhere — and I think most would agree. But I digress.
The anniversary is something we celebrate every year. And this year, we get to celebrate it some more as this Thursday (October 21st!) Vic Mensa is bringing an exclusive performance of his opus to The Promontory.
There are only a few tickets left so I suggest you grab them now. Trust you won't want to miss this one as Vic has plenty of surprises in store.