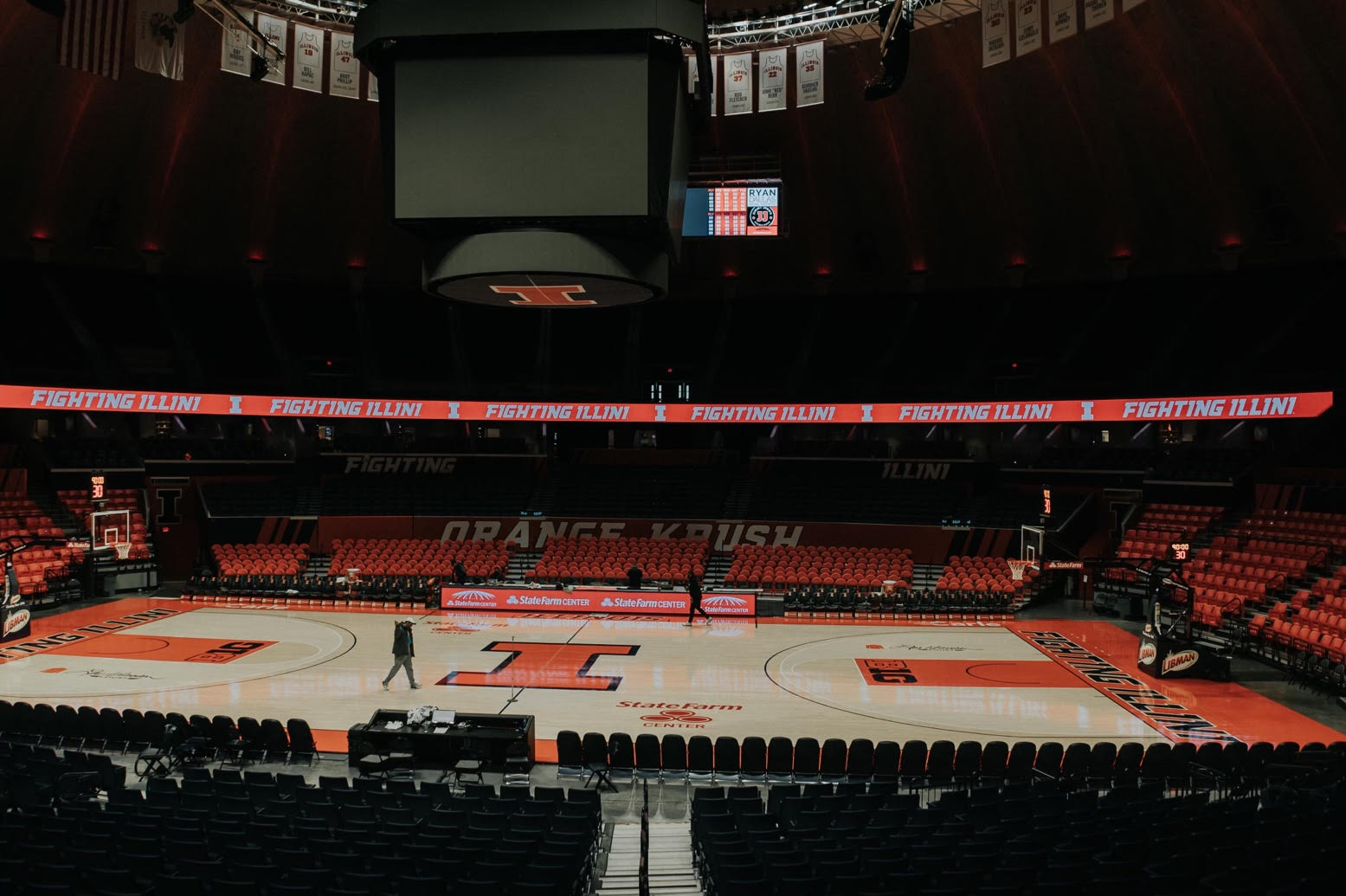 University of Illinois is leading the charge when it comes to Hip-Hop initiatives on a collegiate level, with a bevy of fresh new programs and curriculum.
The University of Illinois is consistently rated as one of the best universities in the United States. Whether the top ranking for public or national school, U of I is always towards the top and is celebrated globally for its achievements and world class education.
Over the past few years, however, the University has stepped into the Hip-Hop world, recognizing the genre as one of the United States top cultural exports. The University of Illinois not only has the number one men's basketball team in the Big 10, but also a rising Hip-Hop education program in the School of Music. It's no secret that Hip-Hop is the number one selling/streaming genre in all of recorded music in 2022, so there is no better time for us to shed some light on the University of Illinois' current Hip-Hop initiatives.
Below are the big three tentpole initiatives with more planned for the future. Stay tuned, as the University of Illinois plans to lead the charge of Hip-Hop in higher education going forward.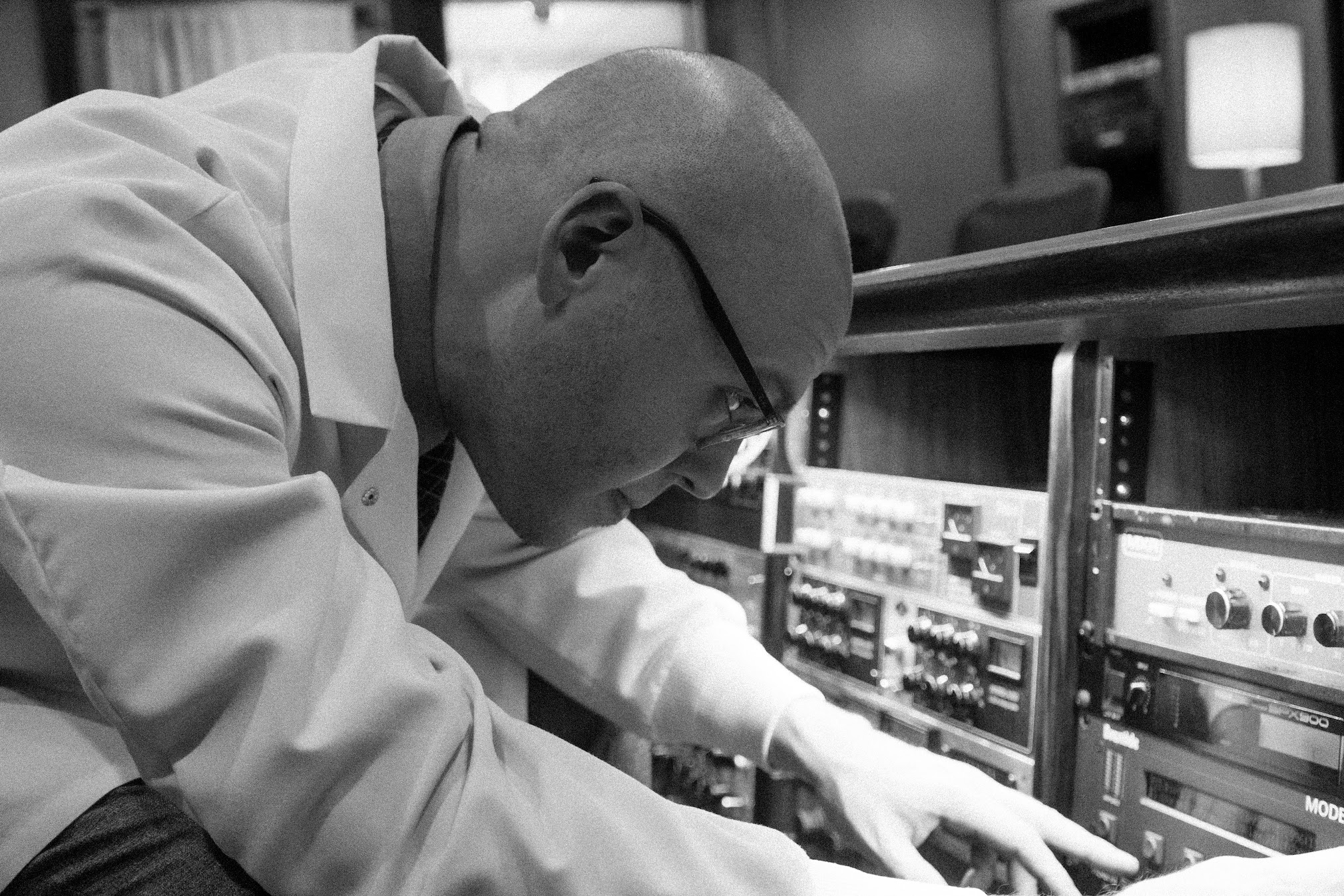 I. DJ Burn One's 'Music Monetization 499' Masterclass
You might recognize DJ Burn One's name as the producer behind records by multi-platinum stars such as Nicki Minaj, Gucci Mane and Lil Durk. But now the Georgia-based producer can add a new title to his ever-expanding resume: college instructor. After spending decades learning the ins and outs of the music business, Burn One has decided to bring his talents to the classroom, to help make the next generation's journey even better and more fruitful. Each one teach one – literally. Enter Burn One's Music Monetization 499, a masterclass in how to monetize yourself, your brand and your music in the digital era:
This music course was necessary because students were itching to find more viable streams of income in the realm of music. The course's objective is to give students the blueprint to achieve success in the music industry. Students with the ability to play instruments are advised on how to create samples, package and sell them. Additionally, they will learn music industry basics like how to get registered with a performing rights organization (PRO) such as BMI and ASCAP. Another perk is DJ Burn's One's keen ear for authentic musicality. Burn One is likely to use something he likes from talented students.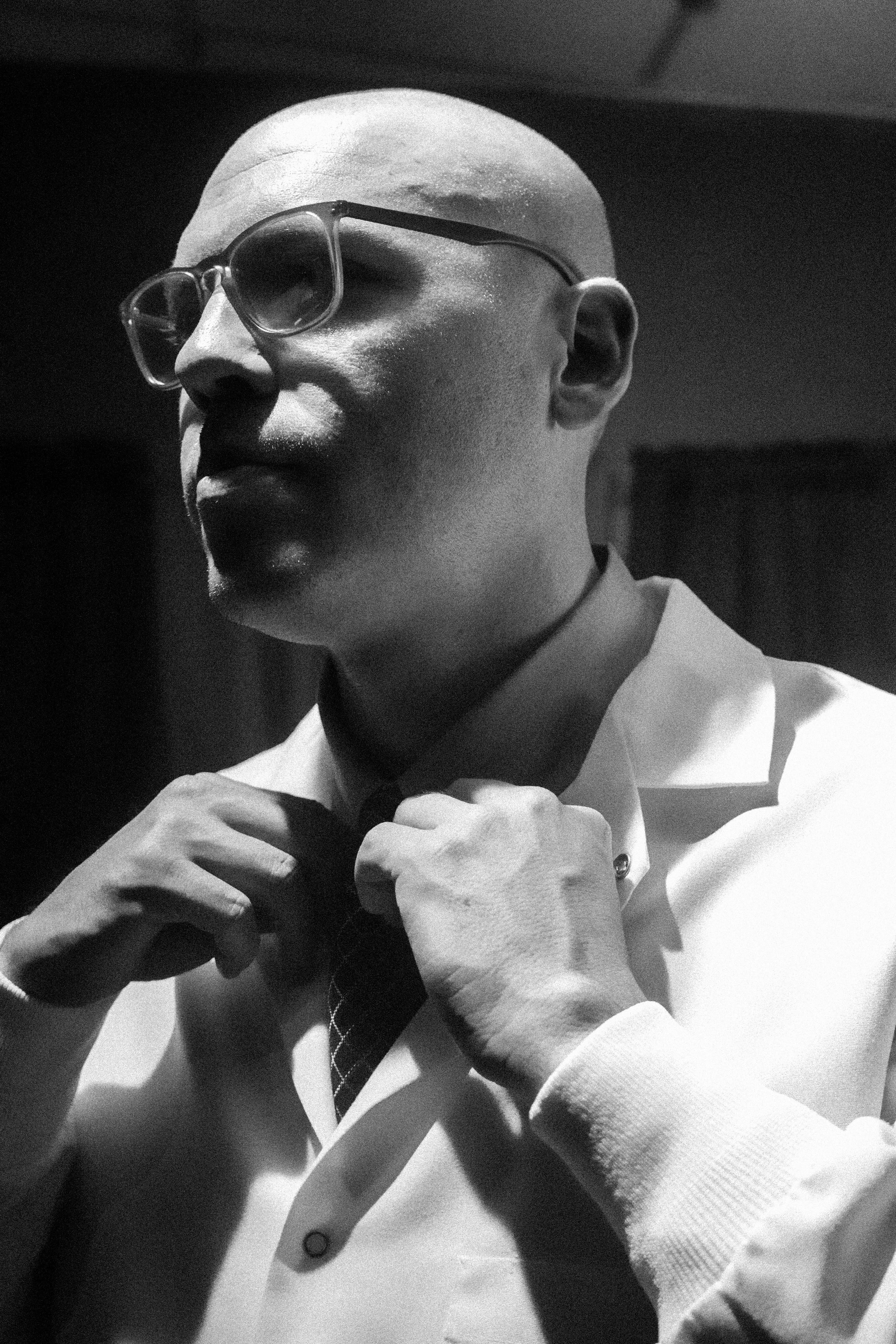 The masterclass will prepare University of Illinois students to enter into the creative market being informed with DJ Burn One's 20+ years of lessons, both musically and professionally.
–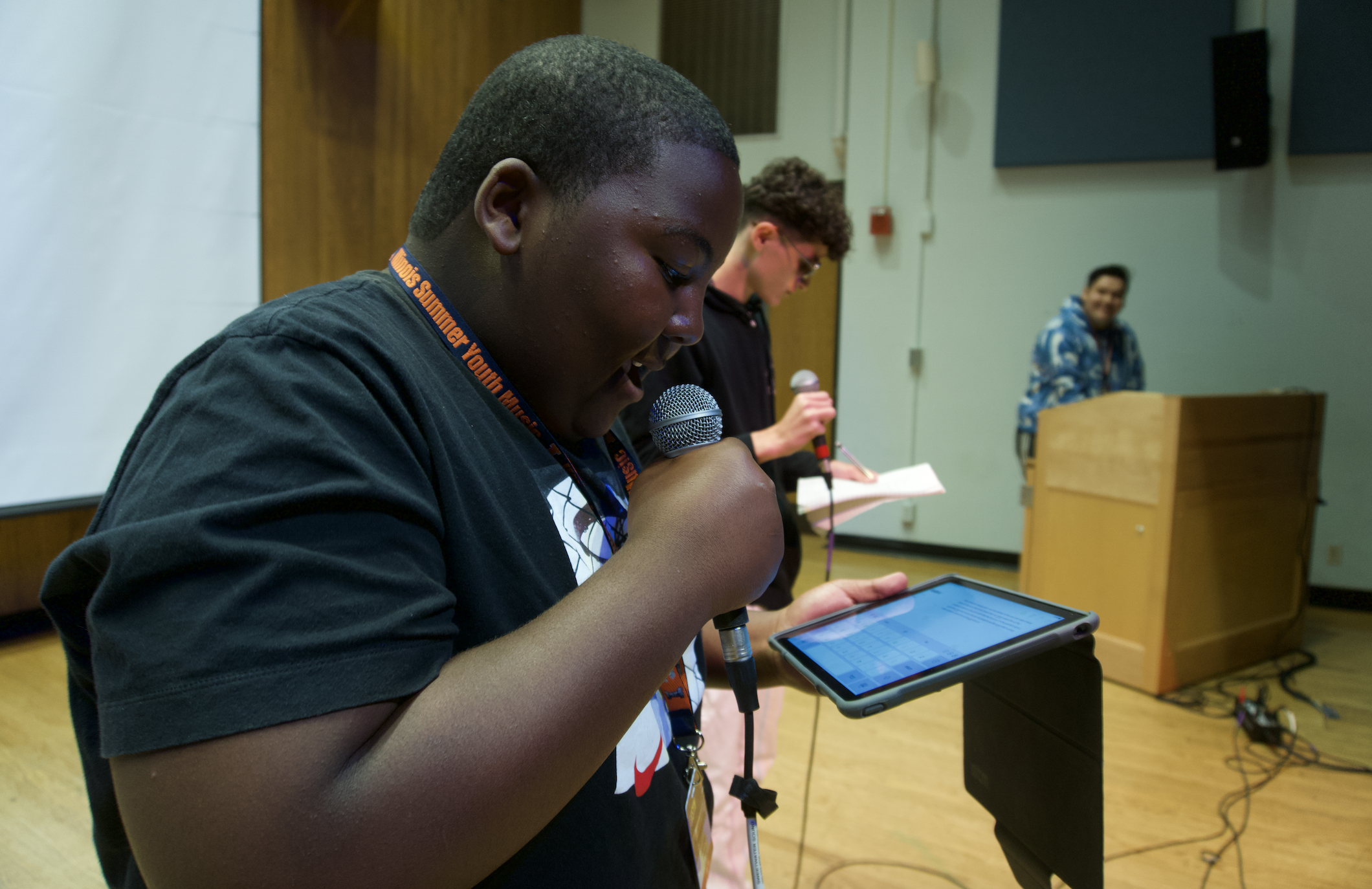 II. Illinois Summer Youth Music Hip Hop Camp Returns for Fifth Year
U of I is big on tradition, and this year they celebrate their fifth year of the long-running Illinois Summer Youth Music Hip Hop Camp.
Illinois Summer Youth Music is back with its annual Hip Hop Camp  at the University of Illinois at Urbana-Champaign. In its fifth year, the week-long intensive music camp led by experienced faculty, Adam Kruse and Lamont Holden, strives to diversify the realm of musical excellence and exploration.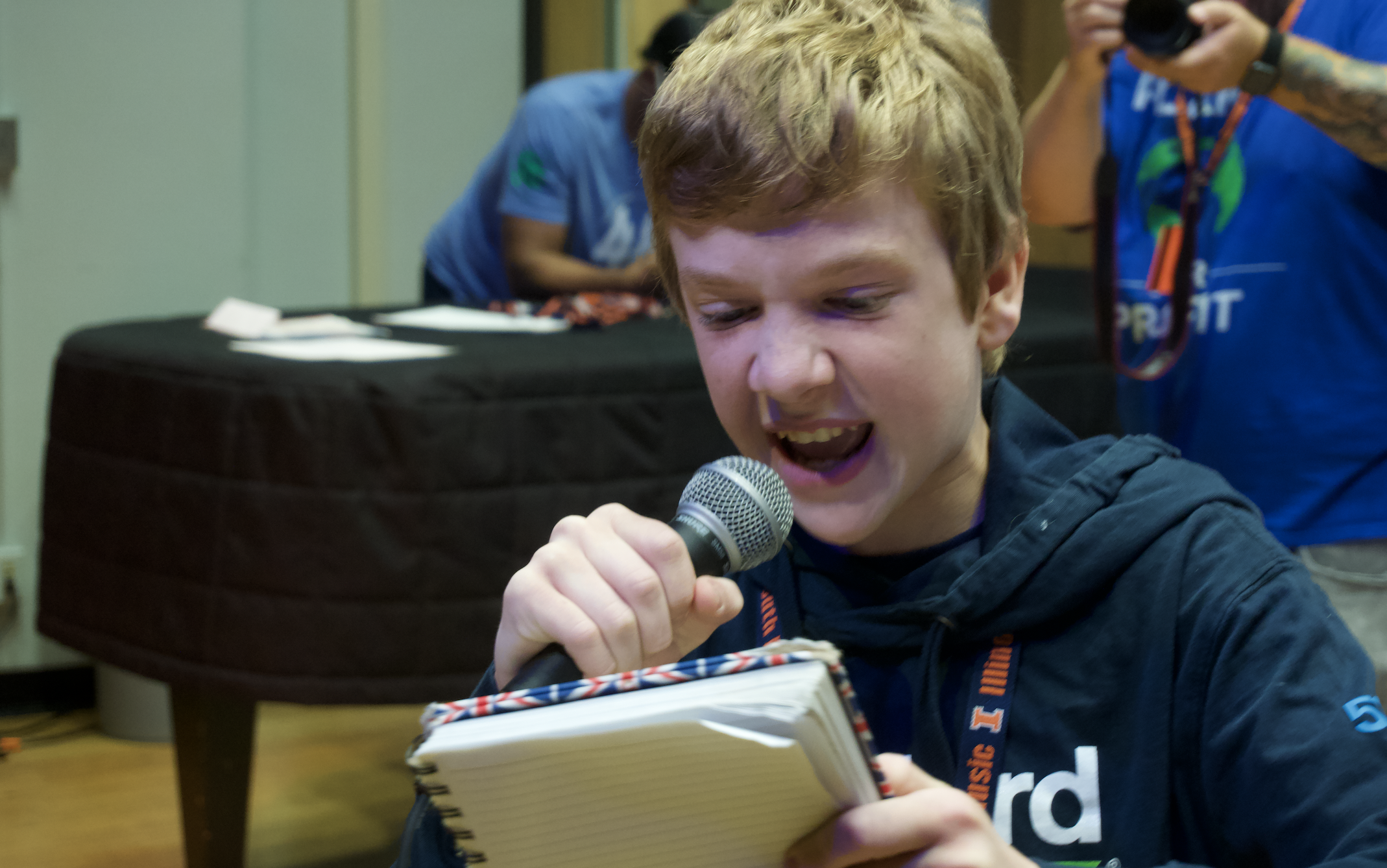 For the summer of 2022, the Illinois Summer Youth Music Hip Hop program will continue its legacy of providing a platform for aspiring youth musicians. Under the tutelage of experienced music educators and guest artists, youth from grades 5-12 will participate in intense music-making. Attendees will participate in songwriting workshops, beat-making labs, and sampling demos from local artists. At the end of the camp, students perform their songs in a free public show for a live audience.
For more information, check out the Illinois Summer Youth Music website.
–
III. The University of Illinois School of Music Amplifies Diversity with New Illini Anthem
While the University of Illinois is big on tradition, sometimes things are due for a change — or a refreshing. And the university did just that by ushering in a new and improved "Illini Anthem."
The University of Illinois Urbana-Champaign School of Music celebrates its evolution with a new tradition and an infectious hip-hop sound, successfully bridging the cultural divide while showing people how to have a good time. The Marching Illini's Low Brass Cheer is a blues riff that has been played during Illini Football games for decades. Professor Lamont Holden took the instrumentation and added some Drumline-like snares, following the Atlantic sequencing formula to create the Illini Anthem.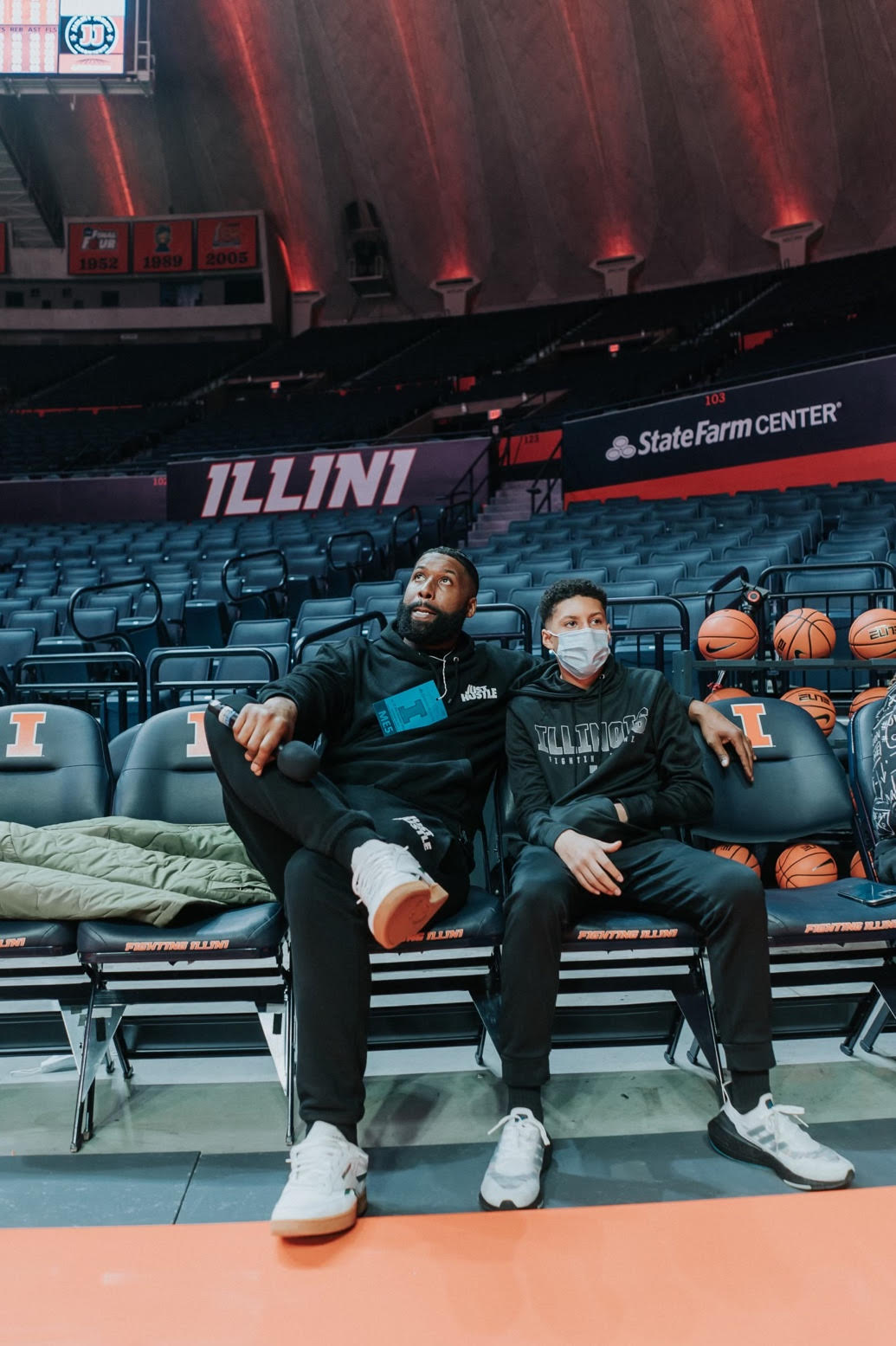 Illinois alumni, Jarrel Young and Professor Holden, also known as TheLetterLBeats, linked up to make a sensational anthem and music video that is inspiring a movement. The song's message was originally for the university's sports teams, but its impact has transcended the university's confines, evoking positive energy that bleeds into surrounding neighborhoods. The University of Illinois has become the desired location for education and self-discovery, producing graduates that make notable contributions to society.
"Other kids from the C-U community who look like me can see from their own eyes that you can be anything you wanna be. The Illini Anthem just broke an old cycle and created a new one all at once. My take on the Illini Anthem reminds me of a "New Wave. It was an honor to be a part of history. Being the first rap/hip-hop fight song to represent a Big 10 University is monumental. Being from Champaign, this anthem hits home for me", states Jarrel Young.
Watch the video for the anthem here: