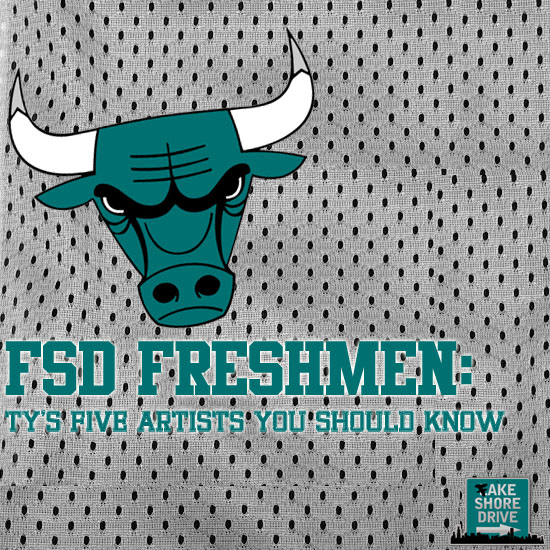 Last year, I took some time to introduce everyone to six artists that the masses weren't that familiar with and I decided to do it again this year. I scaled it down a bit and picked five artists that have been on my radar recently.
Of course, this is just my personal opinion. I couldn't list everyone I listen to or keep an ear out for because I would be typing for months. Don't take it personal, though. If you do feel the need to voice your frustation, feel free to do so below or you can hit me on Twitter.
Hit the jump to meet five artists that I've been checking for.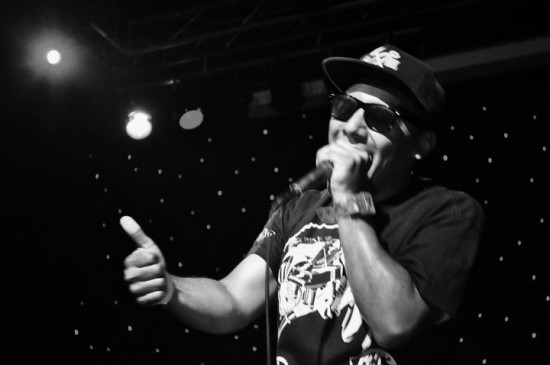 Chandler London (@Chandler_YO)
Representing the Chi's Pilsen neighborhood, Chandler brings a bit of a different sound than what most people here are used to. Chandler hooked up with DJ and producer Stefan Ponce for his most recent effort and definitely delivered a solid project. Be sure to give Chandler's latest project, The Science Of Sleep, a listen here.
Check out Chandler's "Zoè", which features Nico Segal of Kids These Days on the trumpet.
—–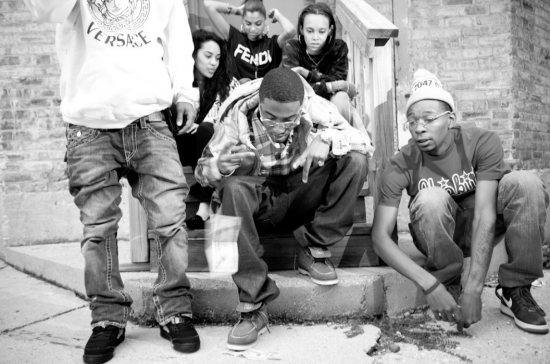 Tris J. (@THE_TRIS_MAN)
Known to some as Sir Michael Rocks' best friend, Tris came out of pretty much nowhere and dropped one of the best projects I've heard this year. Tris' (pictured above, right) laid back flow remind me of GLC at times and I'm not mad at that. I recommend that you check out his debut project, Tris World, if you haven't already, Tris' future looks pretty bright and I definitely can't wait for the next project.
Give one of my favorites from Tris, "Pour It By The Liter", a listen below.
—–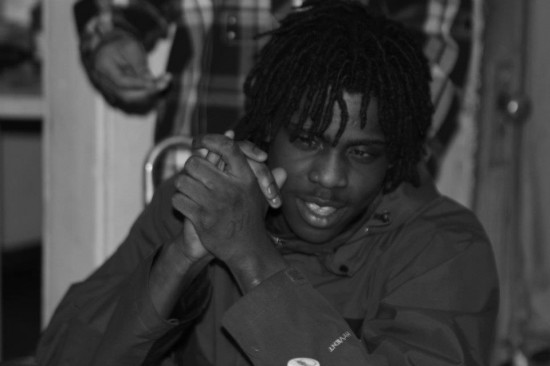 Chief Keef (@CampaignSosa300)
Love him or hate him, Keef's killing it right now. Sure, his particular style of music may not be what most are familiar with coming out of the Chi. That's quickly changing, though. With records like "3Hunna" that you just can't deny, it's clear Keef's on to something. The youngster's playing the game the way it should be played and I can't wait to see what he does in the coming months.
Check out Keef's "They Say" below.
Chief_Keef_–_They_Say_(Prod._By_Young_Chop)
—–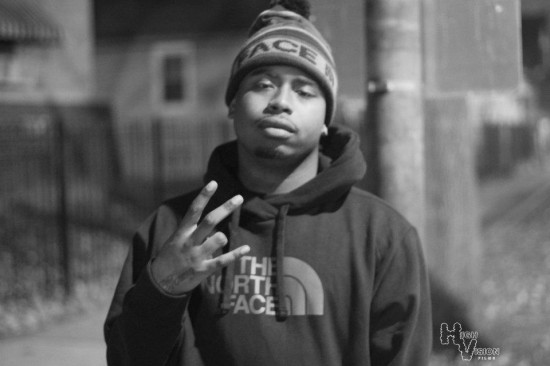 Young Giftz (@younggiftzfoc)
You may remember Giftz from the group F.O.C., but Giftz is ready to step out on his own. Giftz dropped his first solo effort, The Lake Effect, this past year and caught some ears including mine. Coming from "over east", one would expect Giftz to sound similar to King Louie or Chief Keef, but that's not the case.
Check out the first track from his project and one of my favorites, "Interstate", below.
—–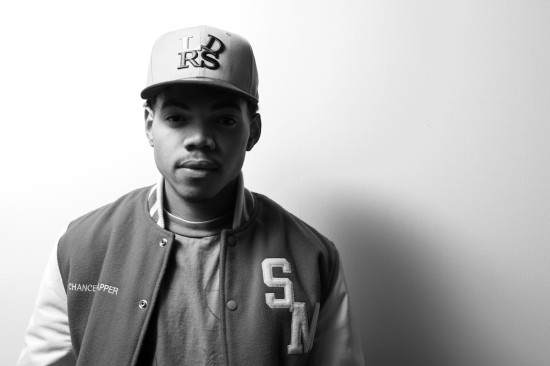 Chance The Rapper (@chancetherapper)
From selling out Reggie's Rock Club with his SaveMoney family to sharing the studio with Mac Miller, Chance has been everywhere as of late. With a flow that reminds me of Eminem at times, Chance is set to do damage on the mic with some time. Chance's forthcoming project, 10Day, drops April 3rd and I can't wait to hear what he's coming with.
Until then, check out Chance's "22 Off's".