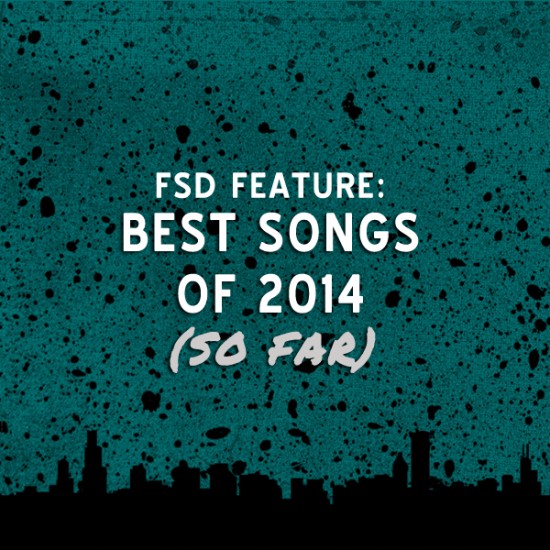 Yes, it's hard to believe that half of 2014 has already vanished — but with the first six months already under our belt, we've received some incredible music from the Chicago scene. From newcomers, to vets — it appears just about everyone has put their best foot forward this year — and many artists have churned out the best work of their careers.
The scene and artists are growing at an alarming rate, with talent popping up in every corner of the city — so much so that it's almost impossible to keep up. Well, that's where we come in — to share our favorite songs of the year thus far.
So today we bring you our annual Best Songs Of 2014 (So Far) list. Enjoy, share, discuss.
*In alphabetical order
*One song per lead artist
[Click Below For Next Page]