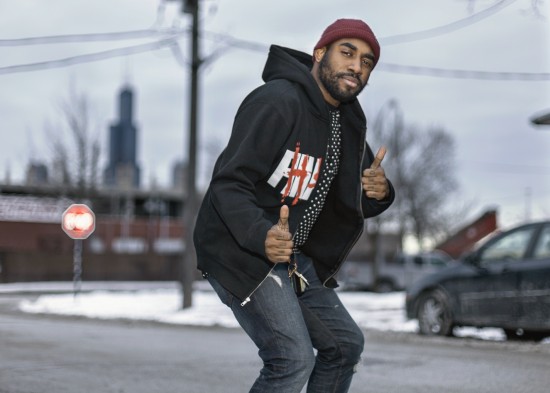 Produced by Mike Jaxx.
The title 'King of pizza' belongs to ShowYouSuck — no debate about that, at all. And before he hits the stage at Lincoln Hall tonight, Show lets everyone know who wears the crown with a brand new joint via CSC.
Listen to "King Of Pizza" below then RSVP and come out to see the king perform live with SD and Cam'Ron, powered by Red Bull Sound Select and FSD. Did I mention that there will be free pizza? Yeah, you're not going to want to miss this.